Ladyhawke - 'A Love Song' music video.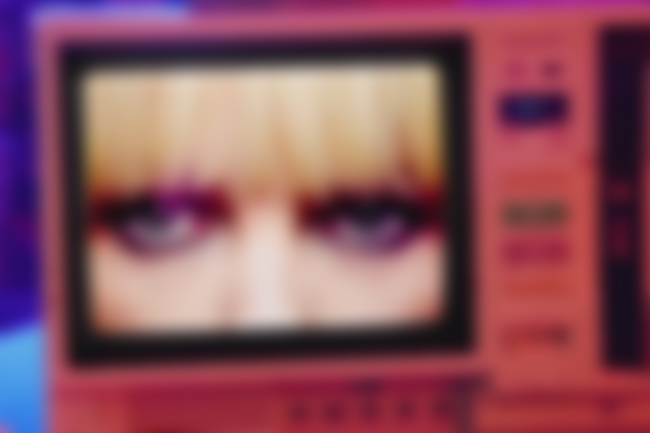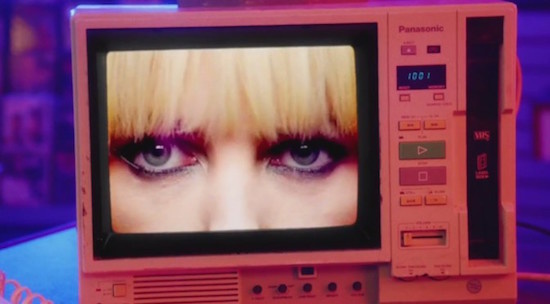 Ladyhawke has dropped a music video for her new single 'A Love Song' - a true bop, which now has an equally fun music video.
The song is from her upcoming new album 'Wild Things', which is due for release on June 3rd.
Watch the music video below…
P.S Read our interview with Ladyhawke HERE.