Lady Gaga's dog has landed a 'Coach' campaign!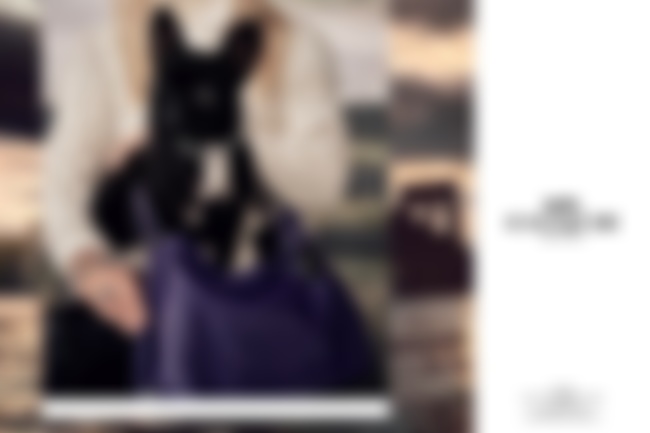 Lady Gaga has stepped out of the limelight to make way for her adorable French Bulldog who is the star of the latest Coach handbag advertising campaign.
Photographed by Steven Meisel, 'Coach Pups' will also feature other famous dogs alongside Miss Asia Kinney in upcoming images.
"I am so proud of Miss Asia! She's a natural in front of the camera," Gaga said. "I really love getting to watch my best friend be a star."
Check out some behind the sevens images from the shoot below...