Childish Gambino - 'Sober' music video.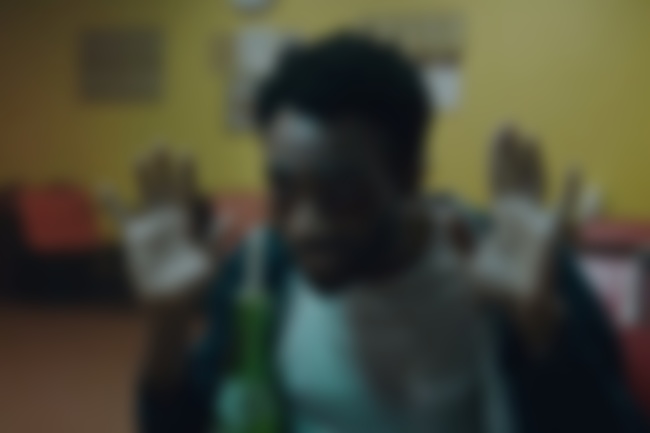 Childish Gambino has released a music video for 'Sober' - the latest single from his 'Kauai' EP - in which he adorably sings and dances in an effort to woo a girl.
Watch the 'Sober' music video below…
P.S. Click HERE to read our latest interview with Donald Glover.