Carly Rae Jepsen - 'I Really Like You' live on Ellen.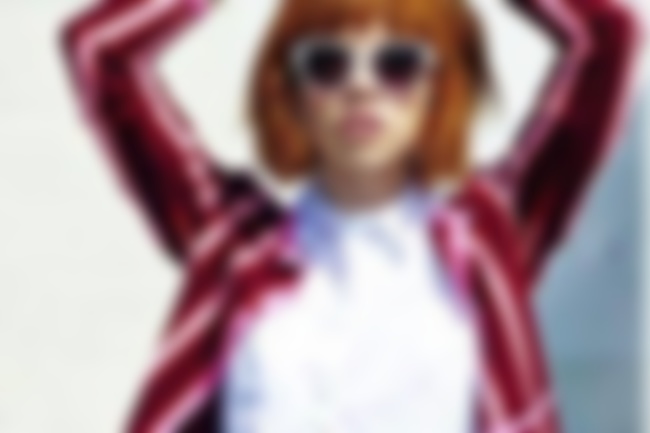 Carly Rae Jepsen appeared on The Ellen Show last week to perform her new single, 'I Really Like You', complete with matching suits for everyone on-stage.
I'm still feeling the song, but I'm not so into the cheesy choreography for this performance? It just feels a bit cheap to me.
Watch the performance below...