The 1975 - 'Girls' live for Seth Meyers.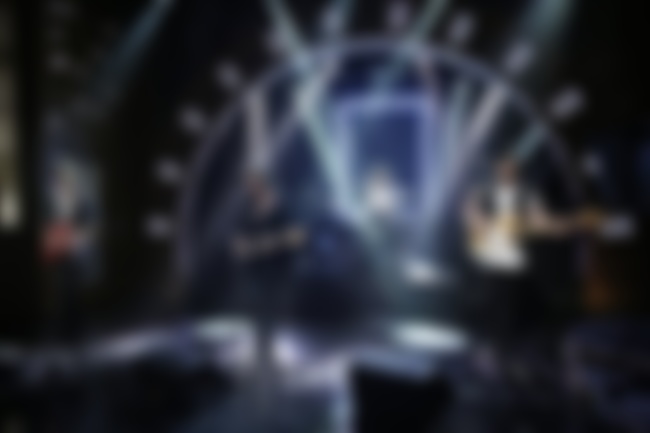 In support of the release of their self-titled debut album in The 'States, The 1975 appeared on 'Late Night with Seth Meyers' this week to perform their single, 'Girls'.
MATTY'S JACKET IS JUST AS FLUFFY AS HIS HAIR.
Watch the performance below…
P.S. Click HERE to read our latest interview with The 1975.