Watch: Matty Healy x Tinderbox Festival.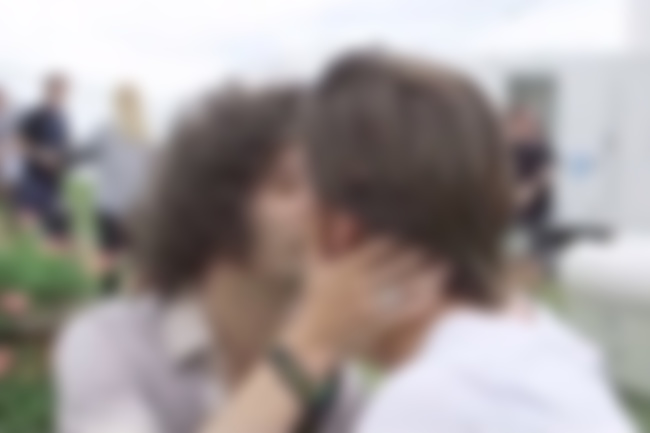 "We can't do this interview four minutes longer or else I'm gonna fall in love with you."
This was by far the most flirtatious interview Matty Healy of The 1975 has ever had. From the first few minutes, Healy comments on how attractive his interviewer is, and then proceeds to hit on this beautiful Danish man for the next three minutes while talking about drugs, sexuality, and 'I like it when you sleep, for you are so beautiful yet so unaware of it'.
Healy's seduction turns successful when the interviewer leans in for a kiss at the end.
Watch the touching love story unfold below...