Quiz: Which song from The xx's new album 'I See You' will be your new fave?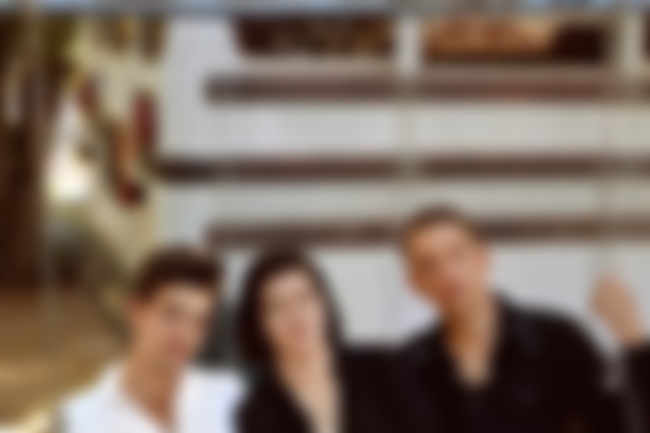 In celebration of The xx's brand new album, 'I See You' - out now! - we've created this extremely scientific quiz as an aid to help you find out what your new favourite song is.
Get going, new music awaits you...
P.S. Click here to read our new interview with The xx.
Now, find your song below and listen!