Review: The Body Shop x Almond Milk & Honey Range.
Review: The Body Shop x Almond Milk & Honey Range.
The Body Shop has recently come out with a new sweet-smelling almond milk and honey body-care range! It's perfect for people with any skin type - especially the most sensitive and dry of skin. And as always, The Body Shop are supplying the cutest of packaging and the sweetest of scents with this new range!
Calming & Caring Bath Milk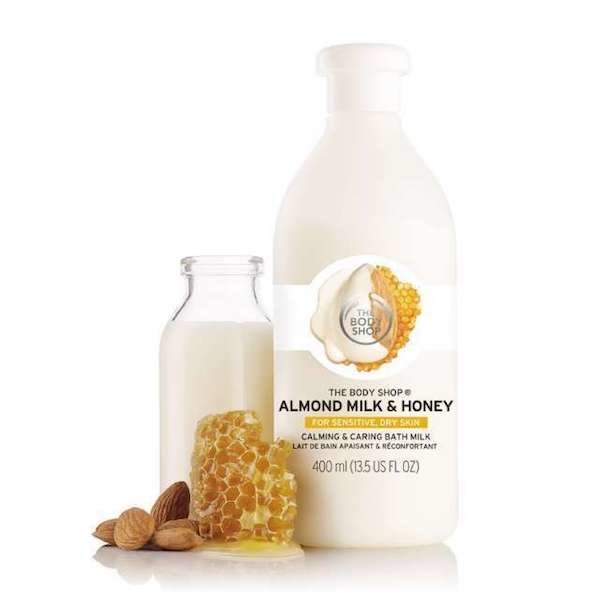 A blend of the most nourishing natural oils makes this the perfect companion - it's perfect for a bubble-bath. If normal bubble-baths irritate your skin with all those nasty chemicals, this is definitely something for you! And it leaves the skin feeling super smooth and cleansed.  
Soothing & Restoring Body Butter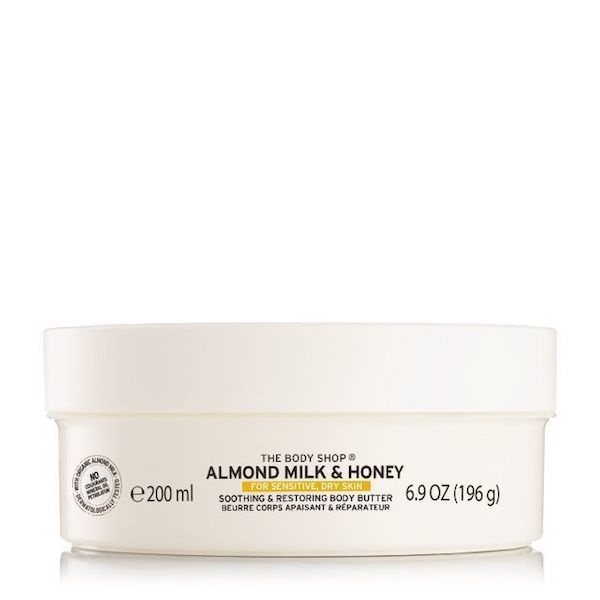 The perfect little treat for your skin. One use is all you need to feel immediately softer results with your skin. It's definitely a product to become a staple in daily routines.
Soothing & Caring Shower Cream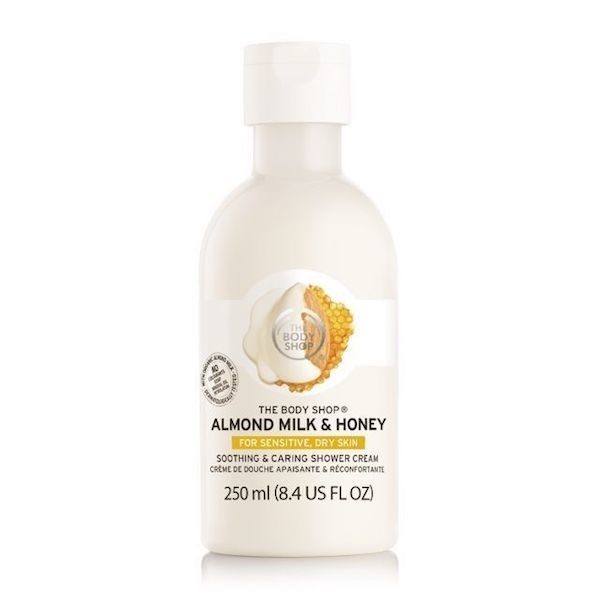 As stated in the name, it truly does soothe all itchiness and irritated skin. It's great for even the most sensitive of skin with the hypoallergenic fragrance and organic almond milk and honey blend. The shower cream is also completely soap-free and is specially formulated to suit your skin's moisture and pH.
Calming & Protecting Hand Cream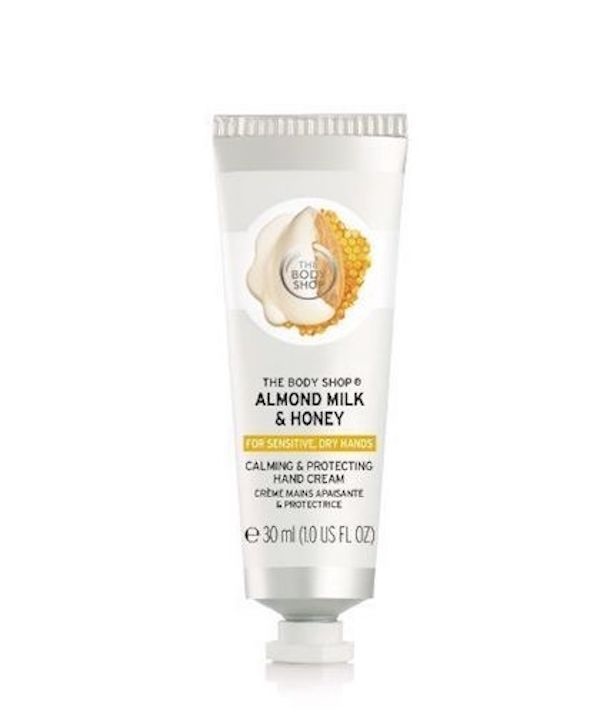 Smells great, soaks in well, and leaves your skin feeling silky - what more could you want from a hand-cream? Am everyday must-have, who knows when you'll need a hand-cream?
Load next