The 1975's Matty Healy covers 'GQ Hype'.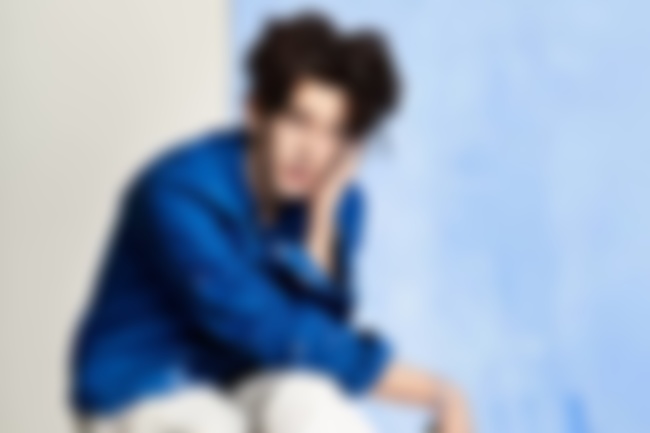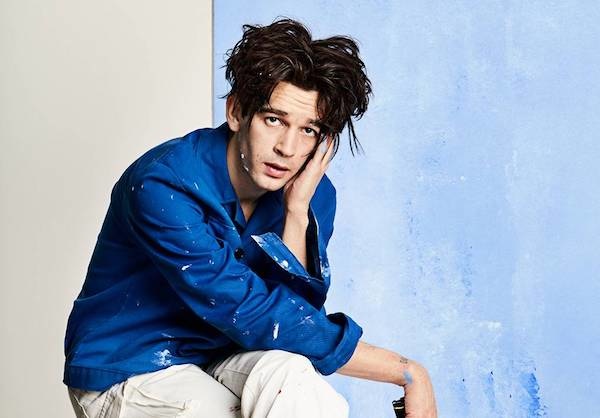 The 1975's Matty Healy features on the cover of British GQ magazine's just launched digital weekly, which he was also asked to design.
On learning from artists: "I've learned more from artists who signpost toward utopian ideals as opposed to politicians and leaders that actually try and create them and fuck them up. Artists have taught me way more than anyone else really."
On being nominated for the Brit awards: "I started my band when I was 13 years old. We were a real band. Not one person in that room from the industry, apart from Susie, my mate, has been in our studio or had anything to do with the creation of our records. So to be rewarded in such a commercial environment for something that's so anathema to those ideas is actually really quite humbling. Maybe I'll say that. Or just say, 'Fuck off' – take my shirt off or something."
Read the full interview here.