The 1975 release 'DH00278 (Live)'.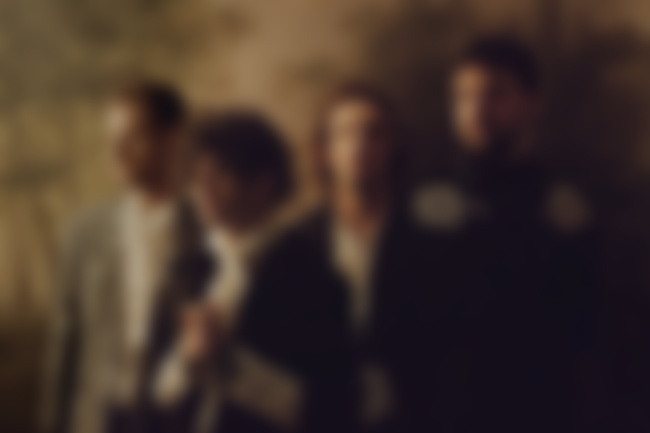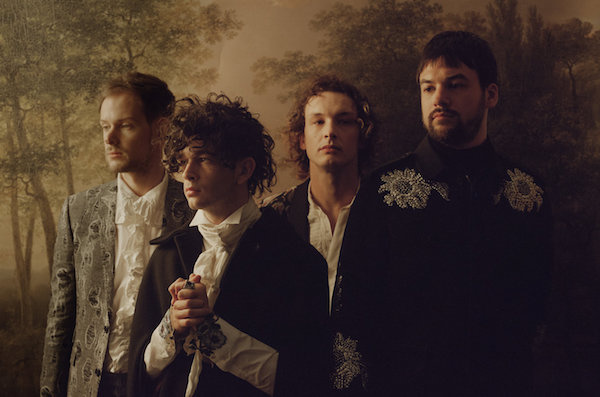 Last month after a fan asked The 1975's manager Jamie Oborne if a Christmas song was on the way, a promise was made, "We def got the gift of song(s) for you," and now, that gift has indeed come to fruition in the form of a live album, 'DH00278 (Live)'.
The new release consists of the entirety of the band's December 16th, 2016 show at The O2 in London, right through from 'The 1975' to 'The Sound'.
Stream 'DH00278 (Live)' below...