Matty Healy announces future Drive Like I Do album.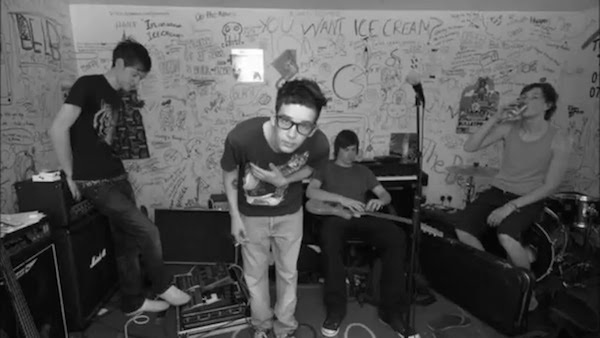 The 1975's Matty Healy has taken to Twitter to announce some very important facts pertaining to The 1975's future - sharing that the band are working on the final of their trilogy of albums, which is titled 'Music For Cars'.
After this, Drive Like I Do [The 1975's old project] will apparently release their debut album during Spring in the coming years.
Check out the tweets below…
It's currently unsure as to whether the album will feature old Drive Like I Do songs or entirely new music - listen to the old DLID song 'Lost Boys' below…