The 1975 confirm that Album #3 = 'Music For Cars'.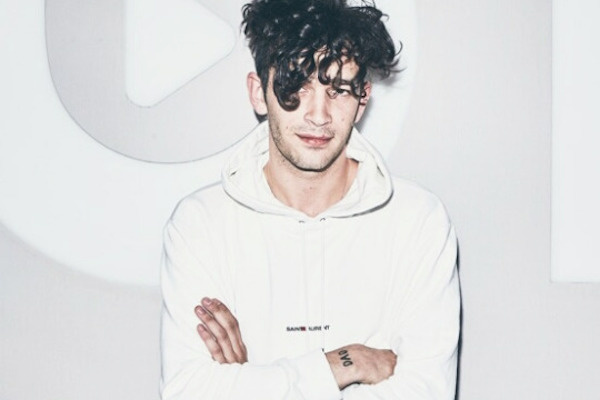 After dropping many hints online over the past few months, The 1975's Matty Healy today confirmed in an interview with Zane Lowe that, "The next record's called 'Music For Cars'. That's the title and it references our 2nd EP or our 3rd EP."
Healy hints that, "We're in an interesting time now, for The 1975. The cat will be out of the bag soon."
And that, "We were always gonna do a trilogy of records. I'm not saying that after this album it's the end of the 1975, but it's the end of an era."
Listen to the full interview with Zane below, during which it's confirmed that 'Music For Cars' will be released in 2018...