The 1975 being The 1975... at the 2017 Brit Awards.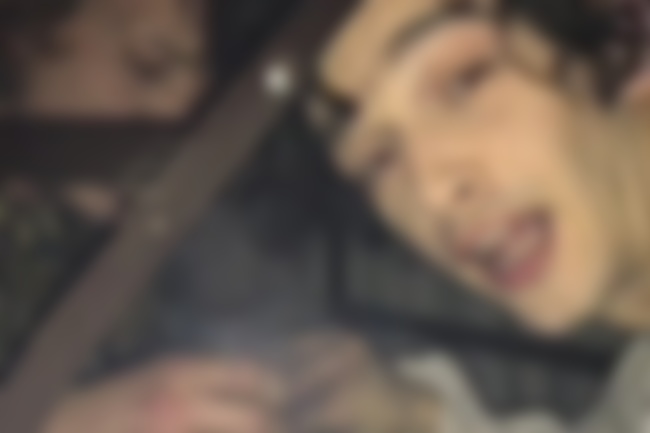 Because The 1975 are The 1975, of course they were smoking spliffs under their table at the 2016 Brit Awards earlier today... and of course the band's Ross MacDonald has uploaded a video catching Matty Healy and George Daniel out.
These boys...
Click here to watch The 1975's 2017 Brit Awards performance.