What to expect from The 1975's new tour.
What to expect from The 1975's new tour.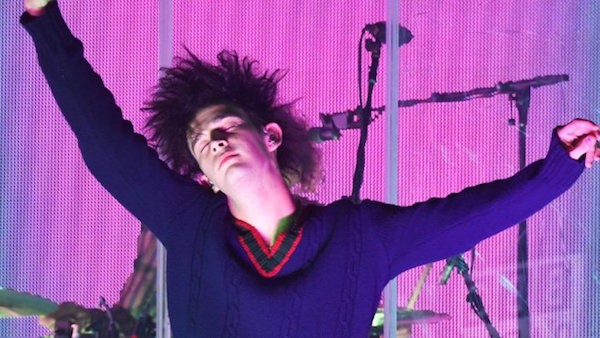 The 1975 have just begun their new North American tour, and as in band-tradition, the new tour has a lot of new additions - in the form of songs, lighting, and merchandise (a.k.a., start saving your dollars).
We've handily compiled everything you need to know into the below list…
#1. 'Milk' has returned. The band have finally fulfilled everyone's hopes and dreams, by bringing 'Milk' back to the set-list - maybe it was #1 New Zealand fan Jinelle who convinced them with her sign when they were last in the country:
Regardless of what brought on it's return, let's just appreciate how great it sounds, especially with the new lighting stage-design (thank you, Tobias Rylander and Matty Healy):
#2. According to the band, the set-list is going to change every night, meaning every show will be a totally different experience.
#3. The band have also unveiled new merchandise, which was teased via photos of Matty wearing them on social media. The first is an oversized long sleeved t-shirt with a print on it - a photo that they posted on their Instagram back in 2012: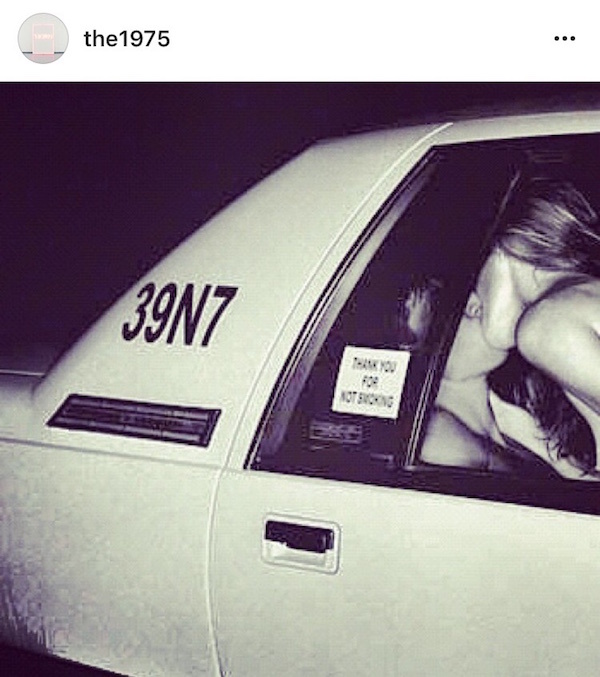 The second is a Drive Like I Do t-shirt - a nod to the band's earlier incarnation: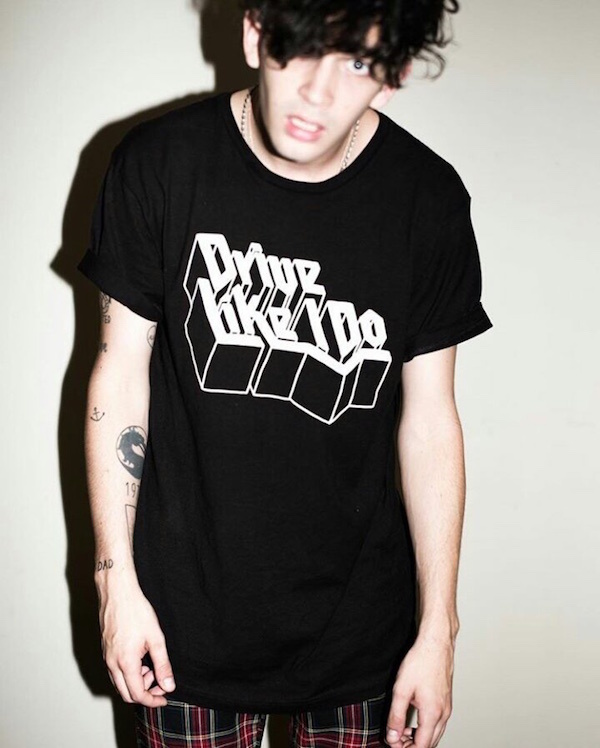 #4. Several instrumental tracks from the band's new album are finally being played live - including the opening track 'The 1975', as well as 'Please Be Naked', 'Lostmyhead', and 'I Like It When You Sleep, For You Are So Beautiful Yet So Unaware Of It'. Watch some videos of the live performances below:
#5. Old songs are returning to the set-list too! Both 'Undo', 'M.O.N.E.Y', and 'Head.Cars.Bending' have been played in the new shows so far - watch below:
#6. The entire lighting for the show looks incredible, with every song having an entirely different look that Tobias Rylander worked on with Matty. Check out some of our favourites from the new show:
#7. 'This Must Be My Dream' has been added to the set-list too, and the lighting looks life-changing…
Watch the 'A Change Of Heart' music video below…
P.S. Read our cover-story with The 1975 here.
Load next