Outfit ideas for the 'reputation' tour.
Outfit ideas for the 'reputation' tour.
Now that Taylor Swift has officially announced her 'reputation' tour dates for Australia and New Zealand (click here for more information), it's time to start planning your outfits - and of course, they must be inspired by 'reputation' and Swift's own outfits.
We've put together a handy list of items that you definitely need to get in the lead-up to the tour…
#1. Anything with snakes on it. What's more 'reputation' than that?

Also, this:
#2. Something cat-themed. It's no secret that Swift is a fan of her two cats Meredith and Olivia:
And she herself has worn cat inspired outfits in the past - as seen below:
#3. You could dress up with your friends as a collective of past Swift's, from the 'Look What You Made Me Do' music video (including the VMA-winning Taylor of 2009, Taylor with the Junior Jewels t-shirt, or circus-esque 'Red'-era Taylor)
#4. Taylor Swift merchandise. Even though you probably plan on buying merch at the show, it's always fun to wear merch to a show! And Taylor has released a lookbook for the 'reputation' merchandise line, so you can see how they style it: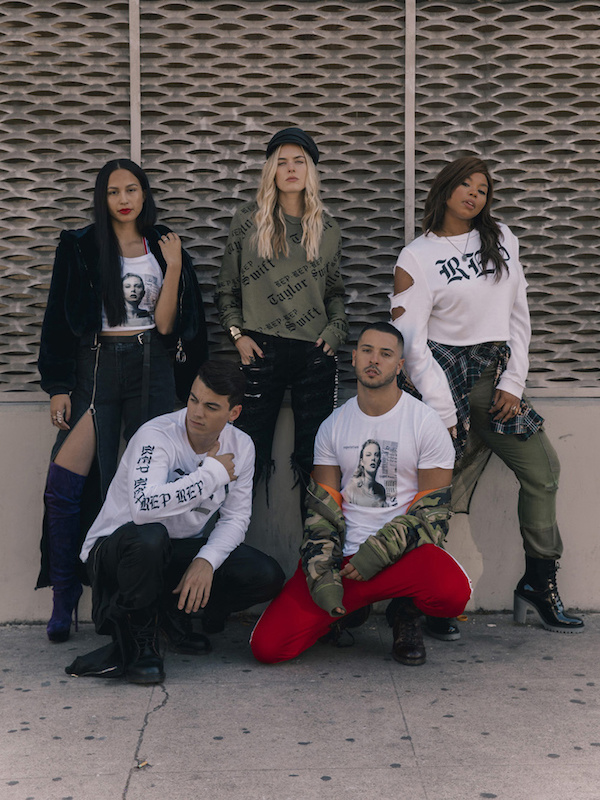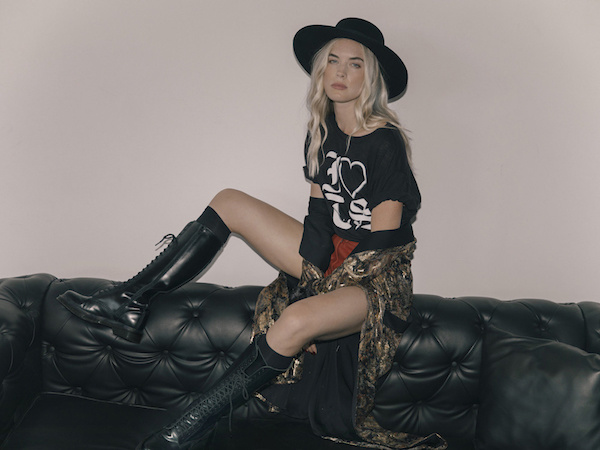 Taylor Swift will play Auckland's Mt Smart Stadium on Friday, November 9th. Click here for more info.
Load next