What will Taylor Swift's 'Love Story' sound like on the 'reputation' Stadium Tour?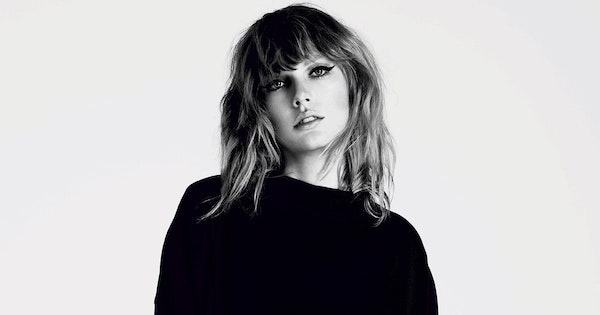 Another Taylor Swift album, another Taylor Swift tour - which can only mean one thing - another new version of her classic song 'Love Story'. It's a song that has stood the test of time and always been a part of her set-list since its release back in 2008, so we can only imagine that she's going to rework it again to be a part of the 'reputation' stadium tour (click here for more info on the tour, FYI).
Below is a quick round-up on the song's live journey…
- The 'Fearless' tour version (featuring massive castle and all):
- The 'Speak Now' tour version (which features a flying balcony, and masquerade ball dancers):
- The 'Red' tour version:
- The BBC Radio 1 Live Lounge version (which she performed while on the '1989' touring cycle):
- The full '1989' tour version:
Though we can't say for sure yet, we're sure that the 'reputation' version of 'Love Story' will be a heck of a lot darker and edgier than we can ever imagine.
P.S. Taylor Swift will play Auckland's Mt Smart Stadium on Friday, November 9th. Click here for more info.