A 'Stranger Things' prequel book is on the way...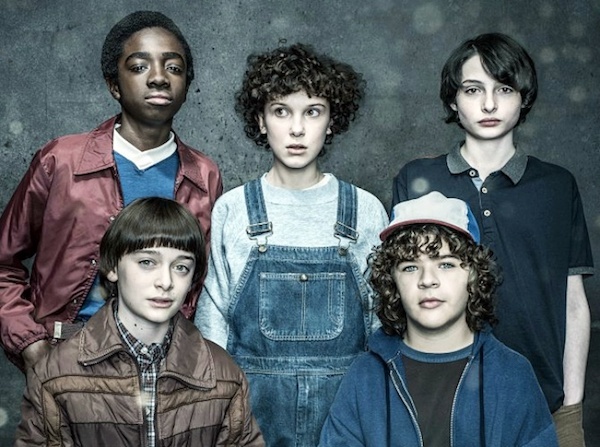 According to Deadline, Penguin Random House are partnering with Netflix on a worldwide publishing deal for books based on the series 'Stranger Things', with the first two titles being a behind-the-scences companion book ('Stranger Things: World Turned Upside Down: The Official Behind-The-Scenes Companion') and a hardcover gift book, expected to be released this NZ Spring / US Autumn.
The first two books will be followed next year by a 'Stranger Things' prequel novel revolving around Eleven's mother and the MKUltra program, which will be written by author Gwenda Bond.
Season 3 of 'Stranger Things' isn't expected to be released by Netflix until sometime in 2019, so these books will have to tide you over until then!