Shawn Mendes x L'Uomo Vogue, October 2016.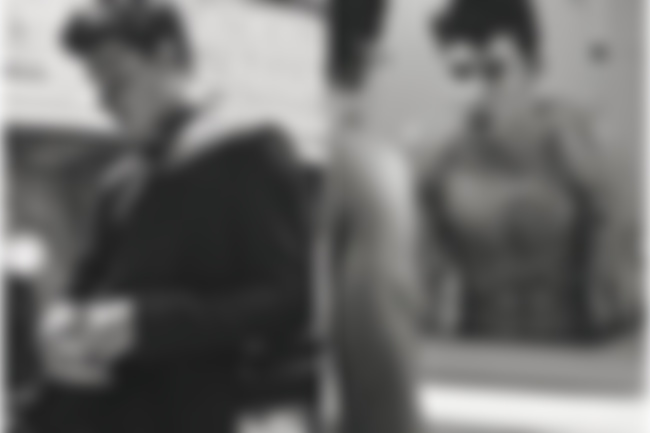 In a very unexpected turn of events, it turns out that Shawn Mendes has done a shirtless photoshoot for the upcoming October issue of L'Uomo Vogue magazine.
I guess he's been spending a lot of time at the gym lately... as evidenced by the below.