Watch: Ryan Gosling and Ellen DeGeneres embrace one another.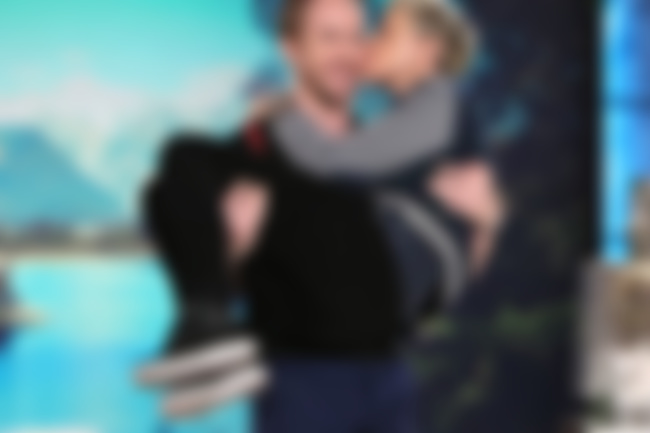 In an interview to promote his upcoming new film 'La La Land', Ryan Gosling appeared on The Ellen Show to discuss his children - among other things.
He talks about what he's going to get his children and wife Eva for Christmas - and it's pretty adorable.
Watch the video below…