Ryan Beatty - 'Dark Circles' music video.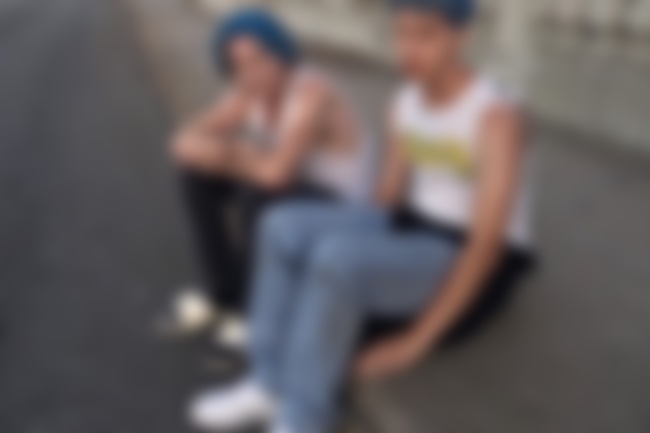 Ryan Beatty has shared a music video for new song 'Dark Circles' - which Slow Hollows' Austin Anderson and Daniel Fox produced and co-wrote with Beatty, and is his first new music since the brilliant debut album 'Boy In Jeans'.
Beatty has also in recent times worked on Tyler, the Creator's 'Igor' album and his Grinch soundtrack, as well as contributed to Brockhampton's 'Ginger' and Kevin Abstract's 'Arizona Baby' albums.
Watch the 'Dark Circles' music video below...