Ruel releases new song 'Painkiller'.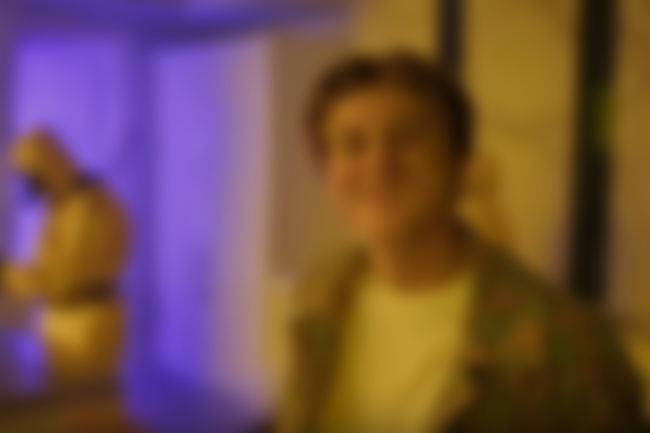 Ahead of his upcoming Auckland show at the Bruce Mason Centre on May 24th (which is very nearly sold out!), Ruel has today shared a brand new song, 'Painkiller' - which is the lead single from his forthcoming follow-up EP set for release later this year.
Watch the 'Painkiller' music video below...
P.S. Click here for more info about Ruel's NZ show.