Roy Blair - 'Happy' music video.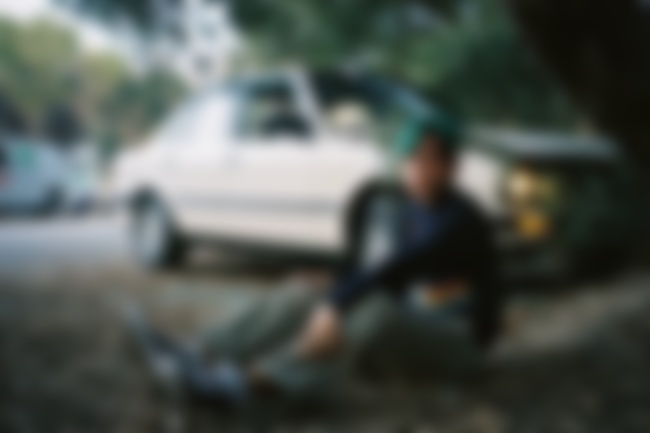 Roy Blair has shared a music video for 'Happy' - from his debut album, 'Cat Heaven' - which he says was influenced by movies such as 'Donnie Darko', 'Trainspotting', 'The Tree Of Life', 'Inglourious Basterds', and '2001: A Space Odyssey'.
Watch the 'Happy' music video below...
P.S. Click here to read our latest interview with Roy.