Robyn performs 'Ever Again' on The Late Show.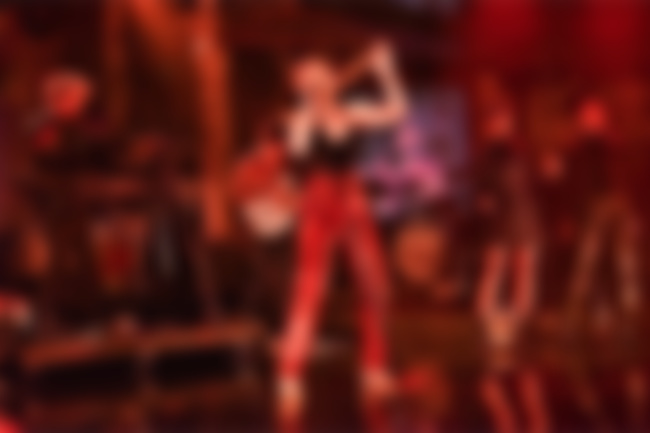 Robyn is the latest musical guest to appear on Stephen Colbert's The Late Show - bathed in red, singing 'Ever Again' off her most recent album, 'Honey'.
Delivering the song with high energy, Robyn strips off her suit jacket and dances passionately against the backdrop of her live band and backing singers, showing off her charisma and talent.
Watch below.