Richard Ayoade announces Book #2 - 'The Grip Of Film'.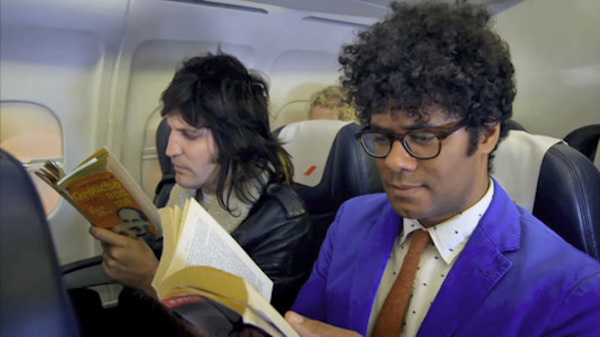 After signing a three-book deal with Faber and Faber back in 2014, it comes as somewhat a relief that Richard Ayoade hasn't actually forgotten about his follow-ups to 'Ayoade on Ayoade', and has now revealed that his second book 'The Grip Of Film' will be released in the UK this year on October 5th.
Hopefully a NZ release isn't too far off!