Review: Revlon x new Eyeliners & Primers.
Review: Revlon x new Eyeliners & Primers.
ColorStay Creme Gel Eyeliner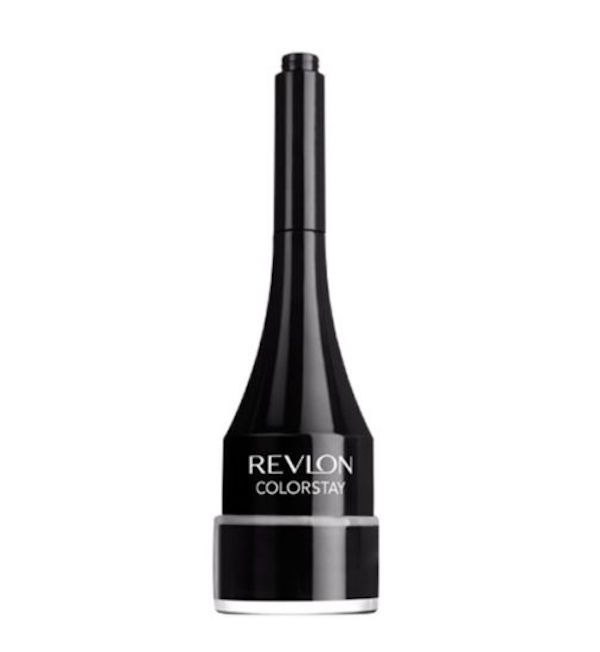 A convenient and compact packaging that is super simple for on the go eye-lining, this product is versatile and can give you a soft smudged look or a defined put-together look, which makes it great for any occasion. Being part of the Revlon Colorstay range, this means that the Creme Gel Eyeliner is set to last you all day.
ColorStay Liquid Liner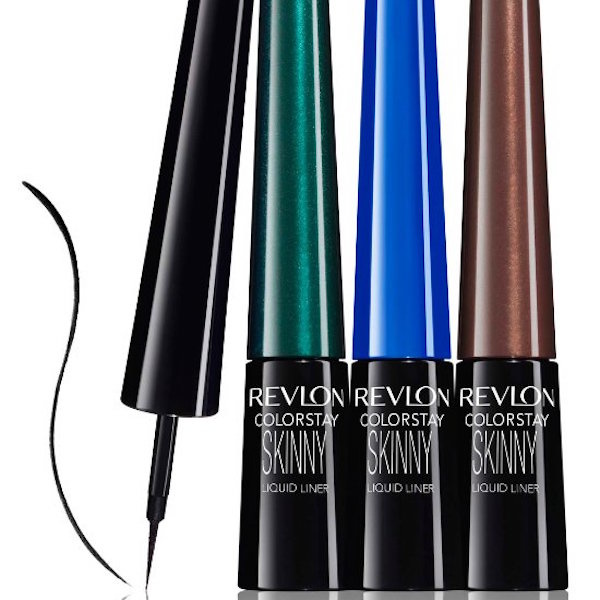 This eyeliner collection from Revlon has a thin and precise brush that is perfect for getting that sharp winged look, with a fully pigmented formula that will leave you with liner that will stay put and look great all day long!
Photoready Eye Primer + Brightener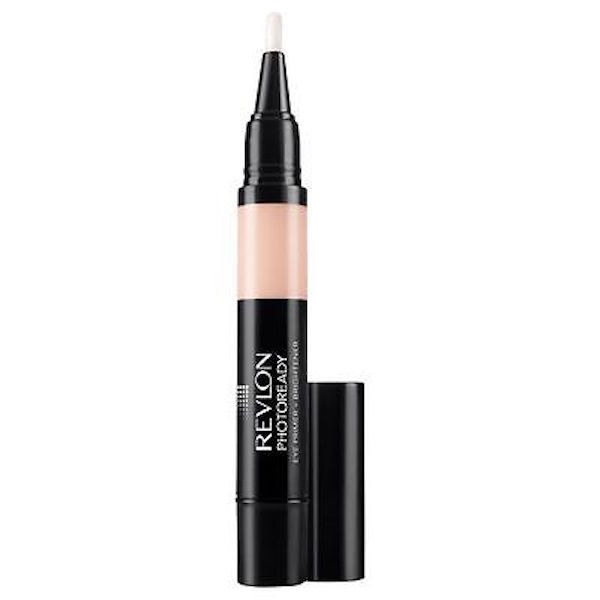 This product will easily keep your eyeshadow on for days on end, and it also pigments shadows more on the lid. The twist bottom of the tube with a brush tip makes it simple and gentle enough to apply straight on your eyelids, making it easy-to-use and great value for money.
Load next