Post Animal - 'Ralphie' music video.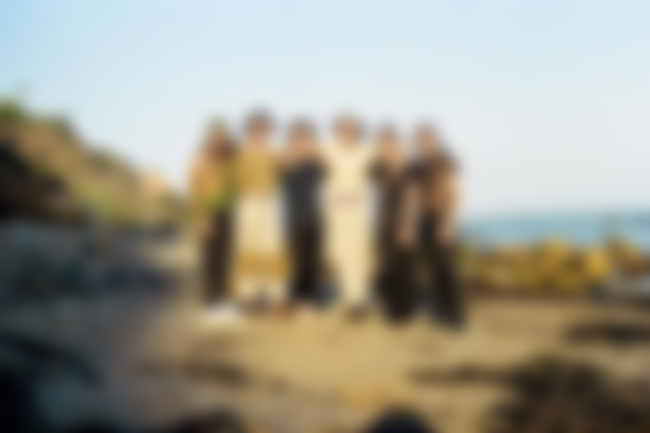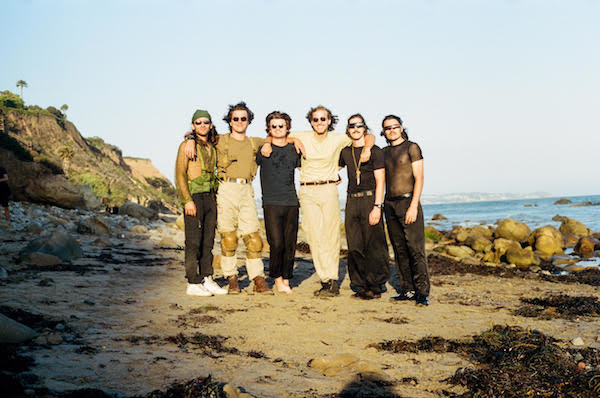 Post Animal have dropped a new music video for their latest single 'Ralphie', lifted from their very brilliant debut album, 'When I Think Of You In A Castle'.
The music video features a cameo from original band member Joe Keery, about which Post Animal said: "Over the last few years a lot has changed for our band and we have learned to really appreciate the time we get to spend with one another. It was great to come full circle and catch up with Joe for this video, and we had a blast doing it."
Watch the music video below…
P.S. Read our latest interview with Post Animal here.