Watch: 'The Peanuts Movie' trailer #2.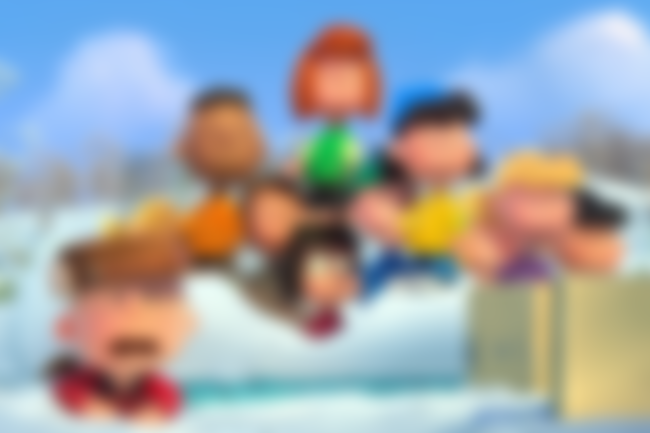 The 'Peanuts' gang are back - and in CGI!
Schroeder, Sally, Linus, Peppermint Patty, Pigpen, Lucy and [of course] Snoopy and Charlie Brown are all kinds of adorable for their silver screen adaptation of the Charles M. Schulz comic illustrations in their new film, 'The Peanuts Movie'.
P.S. Latin-dancing Snoopy has to be one of my new favourite things.
Watch the trailer below...