Paul McCartney to announce One On One NZ & AUS Tour tonight!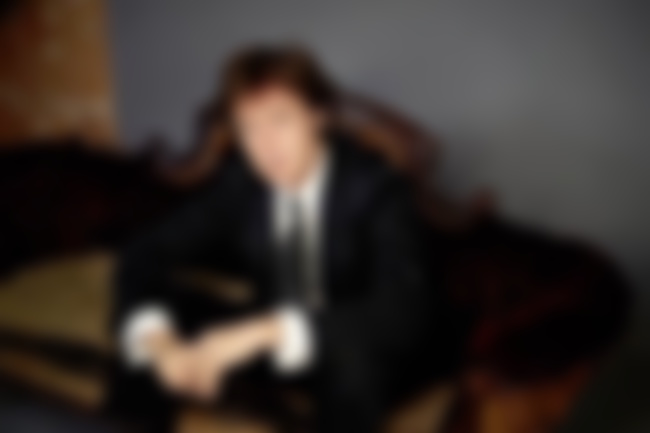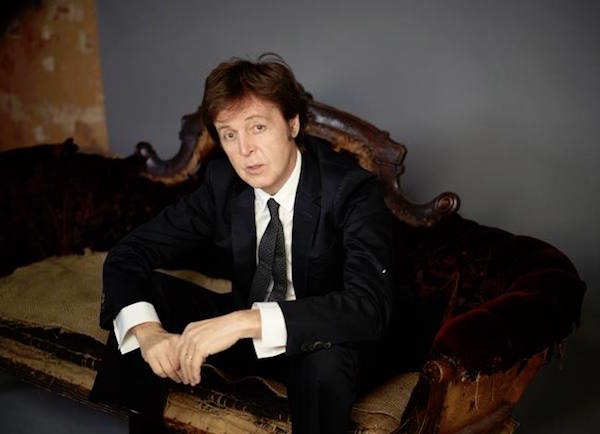 Tonight at 9:30pm NZT / 7:30pm AEST, Paul McCartney will take part in a special Facebook Live fan event, during which he will answer questions from fans and reveal details about the highly anticipated dates and venues for his first tour of Australia and New Zealand since 1993!
Fans are encouraged to submit questions for Paul McCartney at facebook.com/paulmccartney. A selection of questions will be answered by Paul during the Facebook Live fan event.
WHAT A TIME TO BE ALIVE.