Pale Waves sell out Sydney show!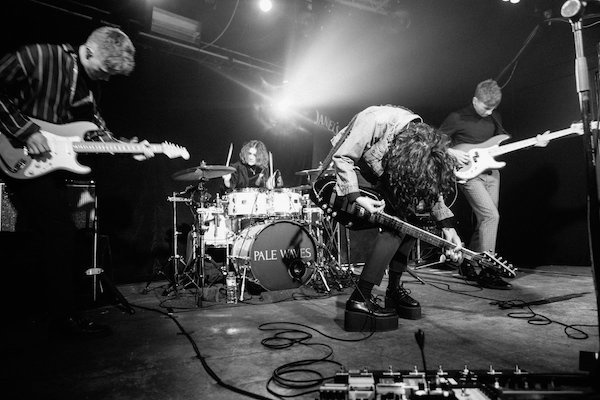 Ahead of kicking off their first ever tour of Australia and New Zealand this coming Wednesday night, Pale Waves have sold out their Sydney show, and only limited tickets remain now for their Melbourne (less than 15!) and Auckland shows.
Purchase tickets below:
Melbourne - click here.
Auckland - click here.