Pale Waves to release new single 'Kiss' on May 15th.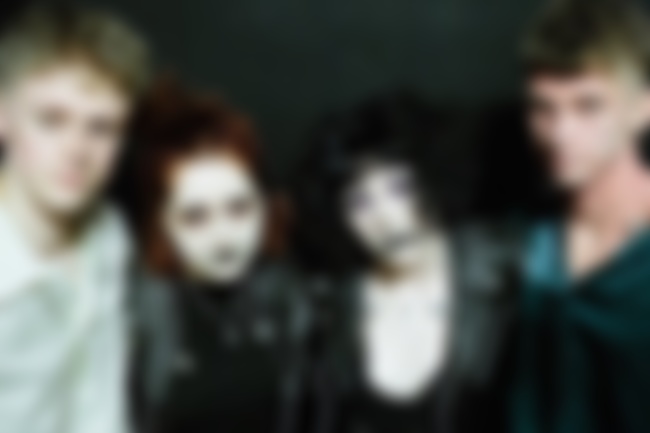 Pale Waves have announced that they are releasing their new single 'Kiss' this week on Tuesday, May 15th, as a follow-up to their debut 'All The Things I Never Said' EP.
Watch fan-filmed footage of Pale Waves performing 'Kiss' live below...
P.S. Read our latest interview with Pale Waves here.