Watch: Pale Waves x NME Awards 2018.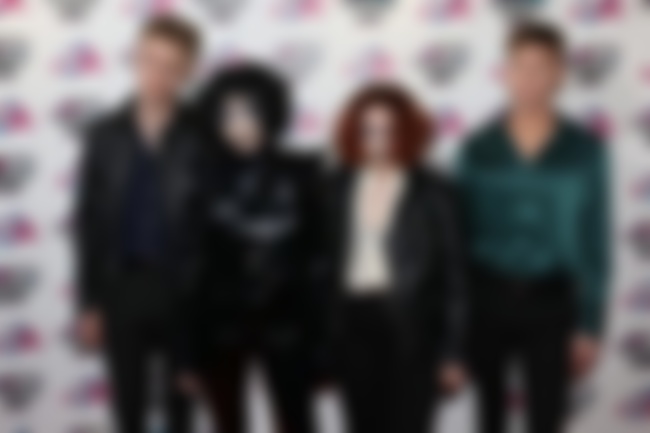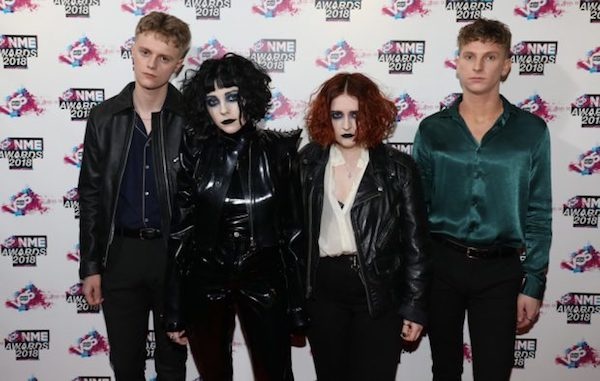 Under The Radar Award winners Pale Waves performed their breakout single 'There's A Honey' live at the 2018 NME Awards last night, during which they were seated with the likes of Naomi Campbell at their table.
In a red-carpet interview, the band also revealed that their album is now 70% complete and that they're aiming for an August release.
Watch their performance below, as well as an interview and their acceptance speech...