Review: Orville Peck - Tuning Fork, January 2020.
Review: Orville Peck - Tuning Fork, January 2020.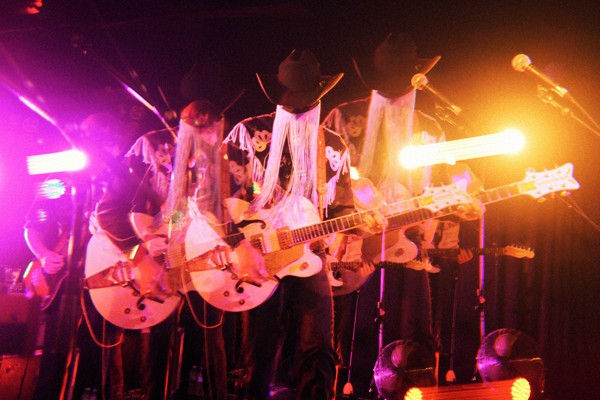 If there's one thing you really need to know about fringed masquerader Orville Peck, it's that he knows how to put on a good show. Last night to a sold-out Tuning Fork in Auckland, Peck played his very first New Zealand show to a besotted audience who yelled declarations of love and proclaimed their undying devotion to the Canadian cowboy who only released his self-produced debut album 'Pony' last year.
Kicking off his set with the atmospheric 'Big Sky', Peck's knack for the dramatic brought to life his musical soliloquies, adding an extra dimension of heartfelt emotion in the live setting. A series of covers were enjoyed by country music aficionados in attendance and fan-favourites such as 'Dead Of Night' (the first song he ever wrote, Peck revealed), 'Turn To Hate', and 'Queen Of The Rodeo' were all received rapturously, as well as a brand new song 'No Glory In The West' (the most recent song that Peck has written).
Set List:
Big Sky
Winds Change
Queen Of The Rodeo
Roses Are Falling
Turn To Hate
Kansas (Remembers Me Now)
Something To Brag About [George Jones & Tammy Wynette cover]
Buffalo Run
Nothing Fades Like The Light
Ooh Las Vegas [Gram Parsons cover]
Dead Of Night
No Glory In The West
Take You Back (The Iron Hoof Cattle Call)
Encore:
Hope To Die
Fancy [Reba McEntire cover]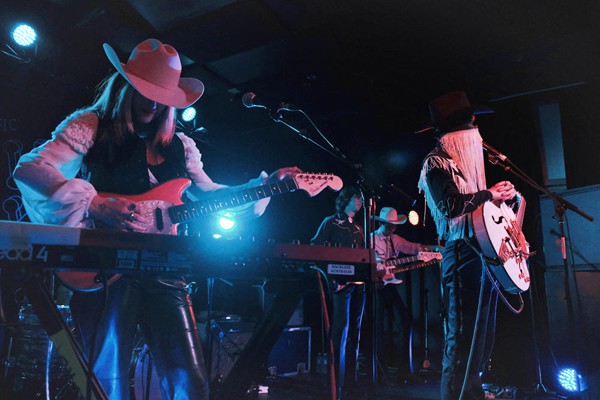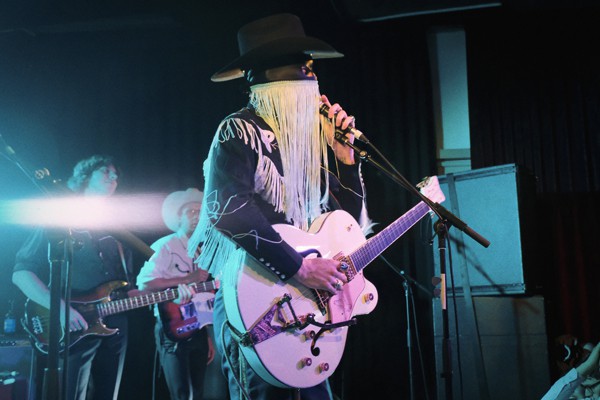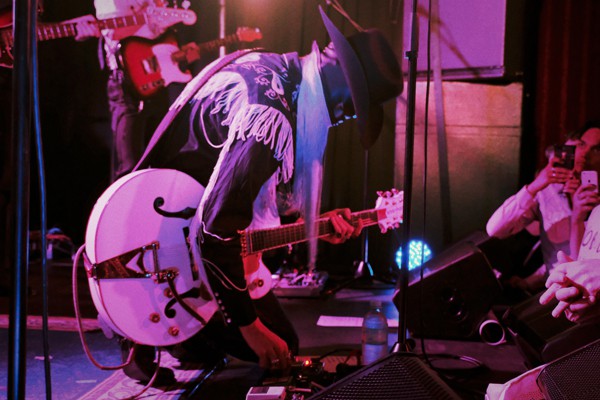 Load next