Interview: Marlon Williams on his upcoming New Zealand tour, his album 'Make Way For Love', and what's to come in 2019.
Interview: Marlon Williams on his upcoming New Zealand tour, his album 'Make Way For Love', and what's to come in 2019.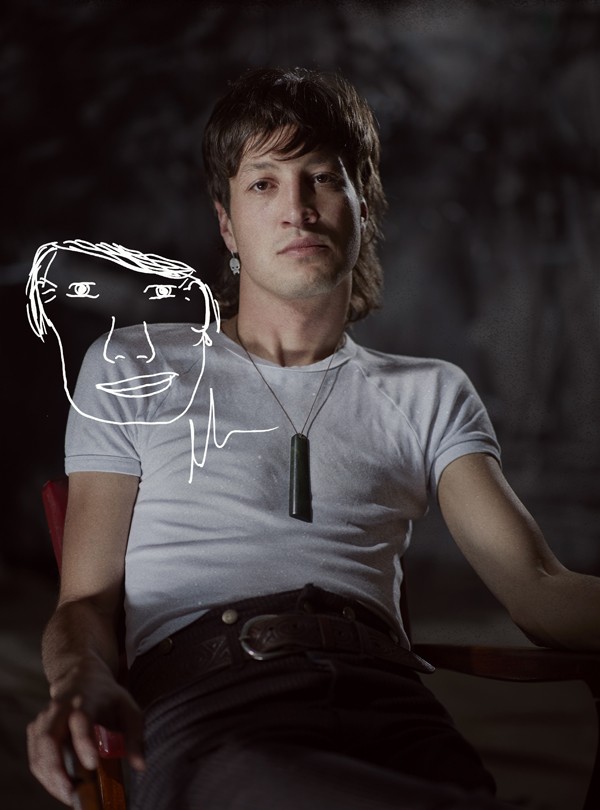 Marlon Williams had a very busy 2018 - releasing the heartbreakingly beautiful album 'Make Way For Love' (which subsequently reached #1 in the NZ charts), to winning three New Zealand music awards, as well as last year's APRA Silver Scroll Award, and even finding time to star in Bradley Cooper's 'A Star Is Born'.
This February, Williams is set to return to New Zealand, taking his Tūrangawaewae tour to twelve different cities around the country, including a special Auckland show at the Villa Maria Winery which will see him perform with the Auckland Philharmonic Orchestra.
We caught up with Marlon Williams late last year to discuss his upcoming New Zealand tour, recording a new EP, and more…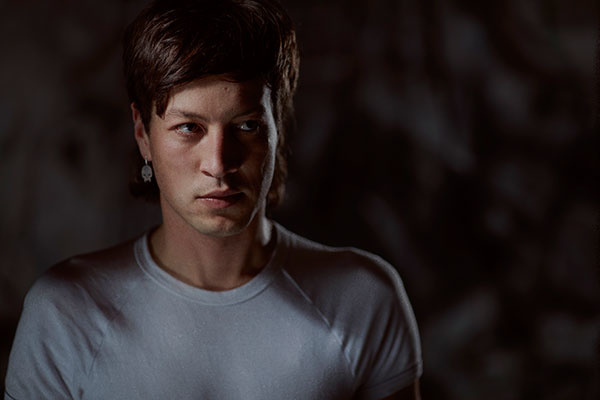 COUP DE MAIN: You've just announced your next New Zealand tour, which includes a very special show at Villa Maria Winery with the Auckland Philharmonia Orchestra! Are you excited to play these shows as a homecoming of sorts?
MARLON WILLIAMS: There once was a time when New Zealand was the only placed I toured and now it's becoming more and more infrequent, so I treasure it more and more. And we're getting out of the cities [on this next tour], which I haven't done for years.
HOW I FEEL ABOUT MY NZ TOUR…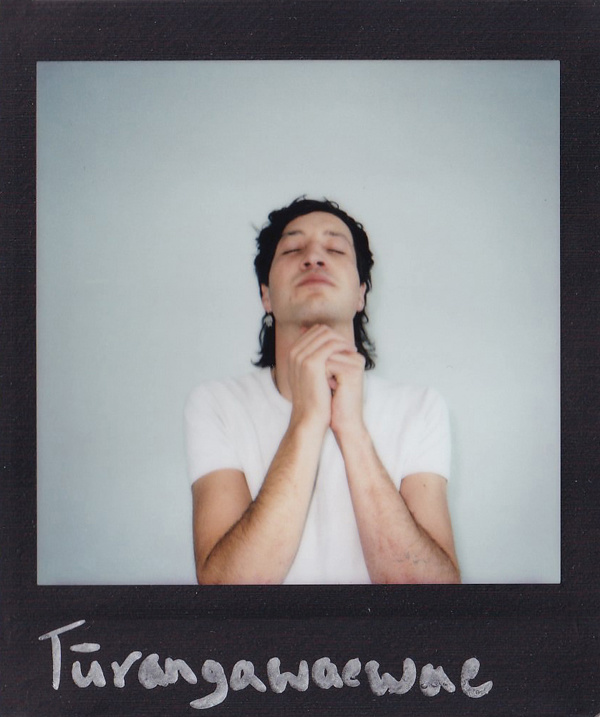 CDM: Having spent so much of the year touring the new record, have you found that playing those songs every night has changed how the songs feel for you?
MARLON: Yeah. Songs change all the time, whether I've written them, or I'm playing covers, because you always move in relation to them. It's one of the things that makes it viable for me mentally, to keep playing songs over and over, is the fact that the songs shift.
CDM: I guess because music is a two-way medium it can sometimes change the meaning or feeling that you have attached to a song.
MARLON: There's that, exactly! Even with film, your situation changes and so your perspective on what the film means changes too. It's really nice.
CDM: Obviously the whole album 'Make Way For Love' is really personal and sometimes really painful - it's based on your own life. Was it hard to bring any of those songs to life live, thinking about the subject matter that they were written about?
MARLON: The writing and recording was the really tough part. Because I have this sort of thing where I separate out songwriting from performance, I don't carry the weight with me when I sing. I'm always interpreting them as if they weren't mine, which is why I do so many covers because I have that distinction.
CDM: It makes it easier?
MARLON: It makes it sustainable.
CDM: What draws you to songs that you cover?
MARLON: It can be one part of it - just one tiny element that makes the whole thing seem magic. It's just my musical appreciation side coming out, my music nerd side wanting people to hear songs, you know?
CDM: It's a good way to promote stuff you want people to listen to. Like, 'Hey guys, listen to this song. I'm gonna play it now!'
MARLON: Totally. I'm just the promo guy.
MY FAVOURITE SONG TO PLAY LIVE IS…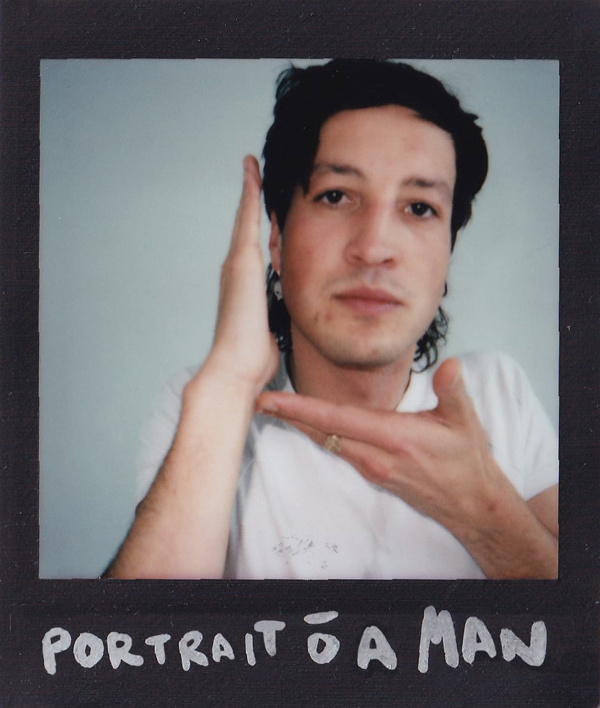 CDM: Is there a song on 'Make Way For Love' that really resonates with you at this point in time?
MARLON: I think 'Nobody Gets What They Want Anymore' is the one that is the most present in my mind, and because both Aldous [Harding] and I sing on it, it has the most interest to me, and has always done, and continues to do so. That's the one I think about the most.
CDM: Have you had much time to be writing / recording towards a new project?
MARLON: I haven't had much time. <laughs>
CDM: Do you write on tour at all?
MARLON: No. I used to try but I gave up. I think about it as field research - you go back to the lab and collate your findings.
CDM: So you've been writing when not touring?
MARLON: Yeah. But I need to dedicate time - I can't just be at home, I've got to create a ceremony around the process for me to actually do it, or else I just don't bother.
CDM: What else do you have planned for next year aside from the tour?
MARLON: There'll be recording another album, mid-year hopefully. I'll be putting out an EP with a singer from Canada that I'm going to record with next week, so that's going to be exciting.
CDM: Is it your first time working with the songwriter?
MARLON: Yeah, I've never even met her.
CDM: It's like blind dating, for music!
MARLON: <Laughs> Blind-album-recording. We've got six days. It's going to be chaos. They should make a reality TV show out of it.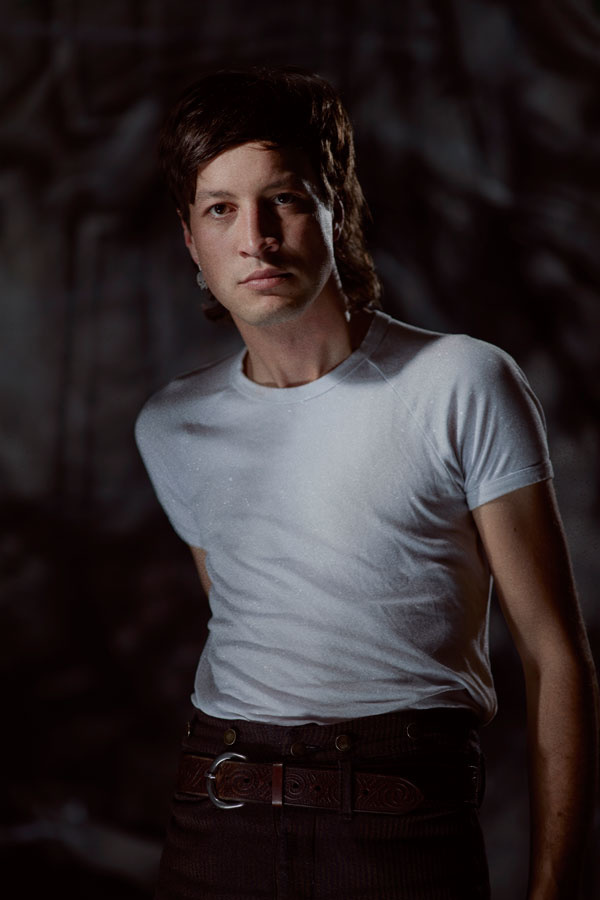 CDM: You've said that you think of your music videos as an extension of your songwriting process - do you like to be involved in your videos on a creative level as well?
MARLON: Absolutely. That's a relatively recent realisation on this last cycle where I thought, 'This is the way music works, and promotion works.' The single comes out with a video, and they have to walk hand in hand into the light. That's definitely something I want to continue to have control over.
CDM: It was so exciting to see your appearance in 'A Star Is Born' on screen! What was it like working with Bradley Cooper on the film?
MARLON: They were really impressive, especially Bradley. As the writer, the editor, the director, the co-producer, the actor, it's everything - and he took me into the music studio and acted as a music producer for me recording that song. The biggest takeaway from that was just watching him corral all these people and all these ideas and unify it into his vision.
CDM: Bradley's character is also really interesting - it's based on the original film from 1937, but the idea of this 'rock god' gone wrong still feels weirdly relevant today?
MARLON: Yeah, it's an archetype and he did well to tap into the eternal nature of what that means, and I thought the naturalistic style of it was the film's biggest credit, I think, is just how natural the acting was. He didn't try and push it too hard.
CDM: With both of those characters in mind, do you think not enough importance is placed on musicians' mental health today in the industry?
MARLON: Well, I think we're all just a bit fucked - not just musicians. But we always have been, we [musicians] just have more time to think about it. Part of me thinks the more you look at it, the more problems you see, but that's a really pessimistic view. It's a very tricky subject to deal with, for all of us.
MY FAVOURITE SONG ON 'MAKE WAY FOR LOVE' IS…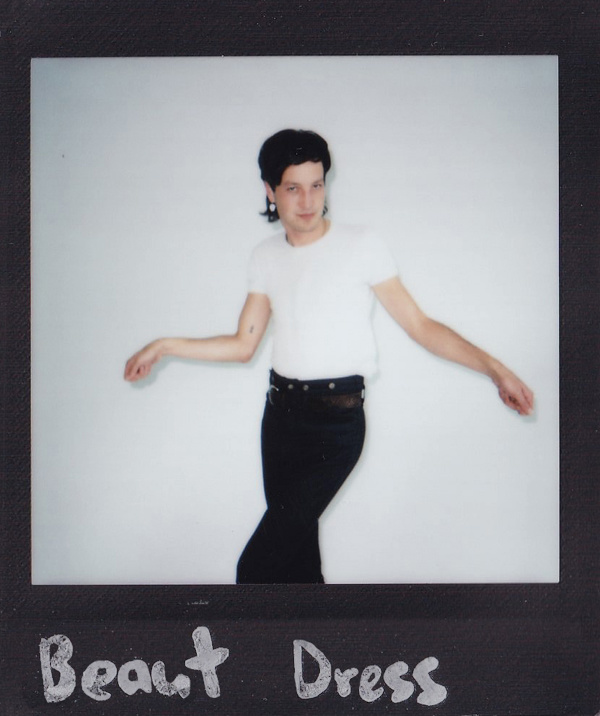 CDM: Are there any other up-and-coming NZ artists that you're a fan of? It's so cool you chose Emily Fairlight to support the NZ tour!
MARLON: I was just going to say Emily! There's a band I'm really enjoying at the moment called DOG Power, they're a Christchurch band made up of two guys, Henry Nicol and Sam Perry, who've both been in other bands. They play spooky, cowboy junkies, alt-country, type stuff, it's really nice.
CDM: As a New Zealand musician who lives in New Zealand still... so many NZ artists move overseas to pursue music properly. Do you think that to have a long-term career in music you have to leave New Zealand eventually, or do you think touring / going overseas for periods of time does the same thing?
MARLON: Well, I really only live in New Zealand as a billing address. I can't conceive of trying to carve out a career without leaving the country - but I've got friends who play music who don't leave and do great things.
CDM: If M.A.R.L.O.N. was an acronym, what would each letter stand for?
MARLON: <laughs>
Mediocre
And
Really
Lazy
Only
Naturally
ONE THING ON MY BUCKET LIST…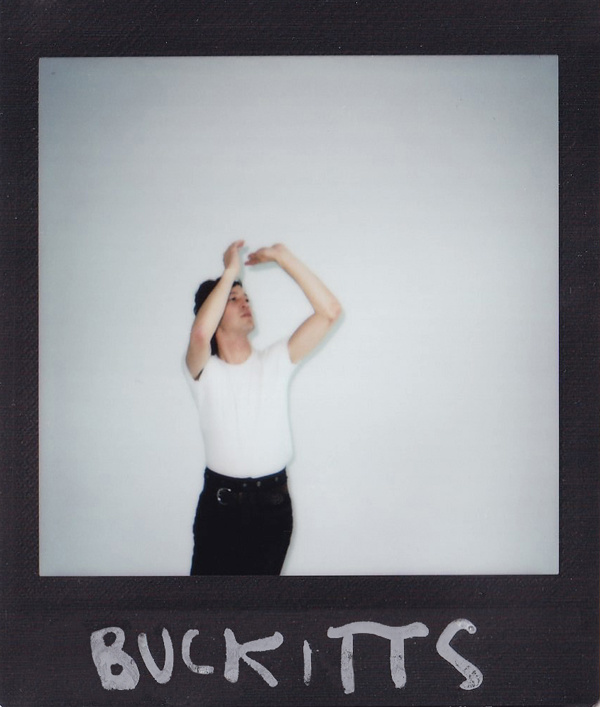 Marlon Williams is taking his live show to twelve different New Zealand cities starting this February - click here for more information, and watch the 'Beautiful Dress' music video below…
Load next