Listen: Maxwell Young's debut album 'Daydreamer'.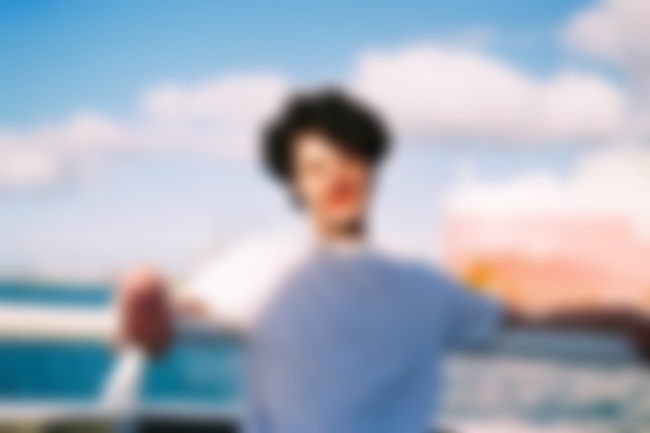 18-year-old Wellingtonian Maxwell Young has just dropped his debut album 'Daydreamer', featuring a total of nine tracks which he wrote and produced.
Young shared via Instagram the following about the album's title track: "daydreamer is about me being a loser like jgl [Joseph Gordon Levitt] in [500] days of summer. it's rly not a good person to be, mindset to have. manic pixie dream girls don't exist. i'm trying to subvert that trope that messed me up as a little kid through my songwriting. big personal goal."
The album sees fellow New Zealander Lontalius provide additional vocals on 'Evergreen', as well as feature from rising star Clairo on 'Midnight'.
Listen to the album in full below…