Meet/Greet Interview: Sol3 Mio's Moses Mackay.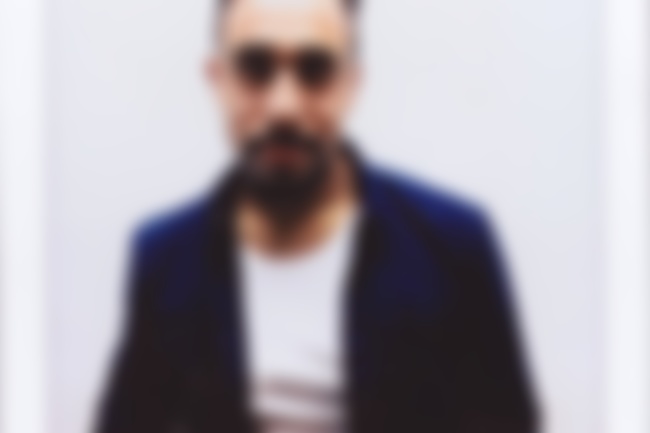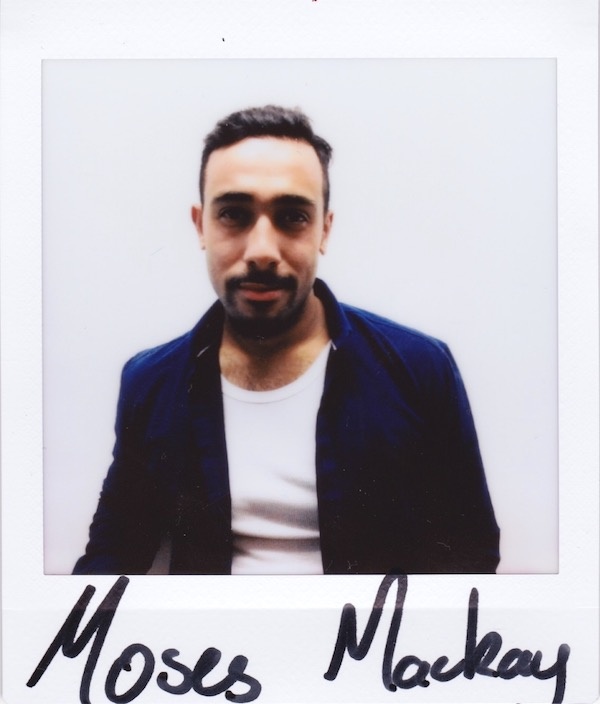 New Zealand operatic trio Sol3 Mio are set to embark on their first shows of the year in December this year - an annual tradition they hold each Christmas where they are set to perform a signature mix of opera arias, traditional songs, songs from their albums, and Christmas carols.
The tour also coincides with the announcement of their first ever Christmas album 'A Very Merry Christmas', which is out November 10th.
With the other two members of the trio overseas, we caught up with Moses Mackay - check out his answers to our Meet/Greet interview below…
HOW I FEEL ABOUT THE UPCOMING TOUR...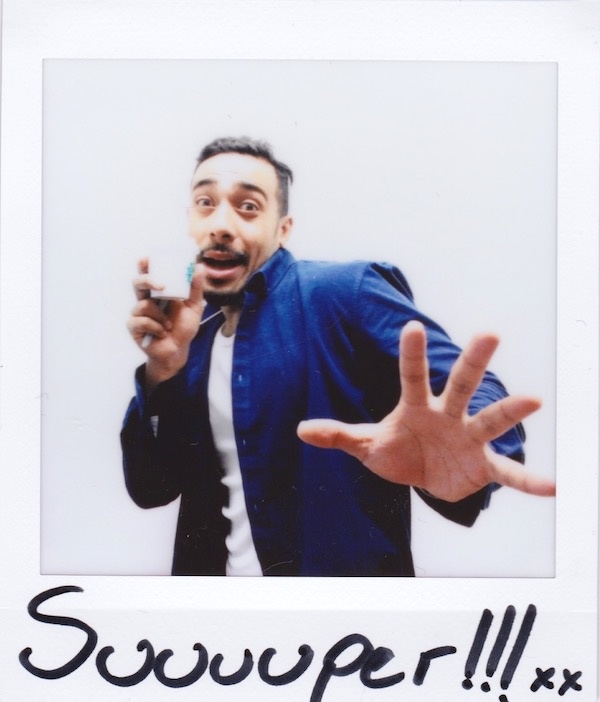 Sol3 Mio are playing an eight-date tour across December 2017 and January 2018 in cities across New Zealand - click here for more information.