Watch: Niall Horan talks musical influences and sports on Elvis Duran Show.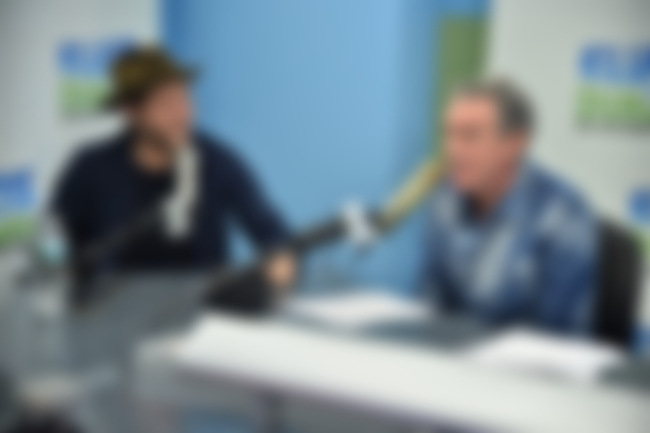 Last week, Niall Horan featured on the Elvis Duran Show, where he mostly talked about his new music, his musical influences, and finishing his album. Among other career-related conversations, Horan also talked to Elvis Duran about his favorite sport being golf.
The first interview is a little lengthy but worth it to see the charming smiles and jokes between Horan and Duran.
Watch the two interview videos below...