Some of our favourite memes about the My Chemical Romance reunion.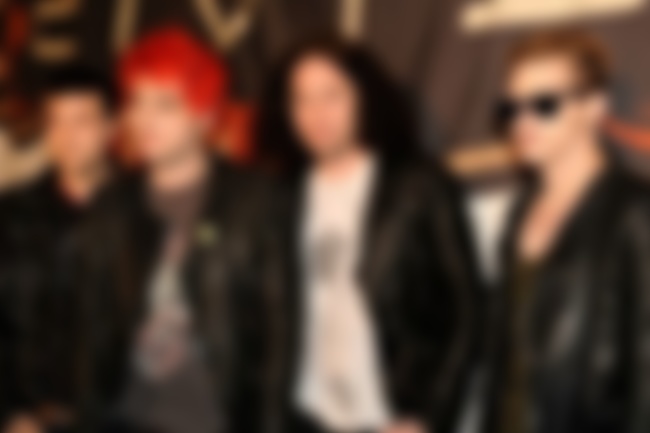 One of the great things to come out of the My Chemical Romance reunion (aside from the reunion itself!), has been the onslaught of excellent memes that the internet has created in celebration of it.
Because memes and My Chemical Romance are two of our favourite things, we've put together some of our favourites for you to check out below...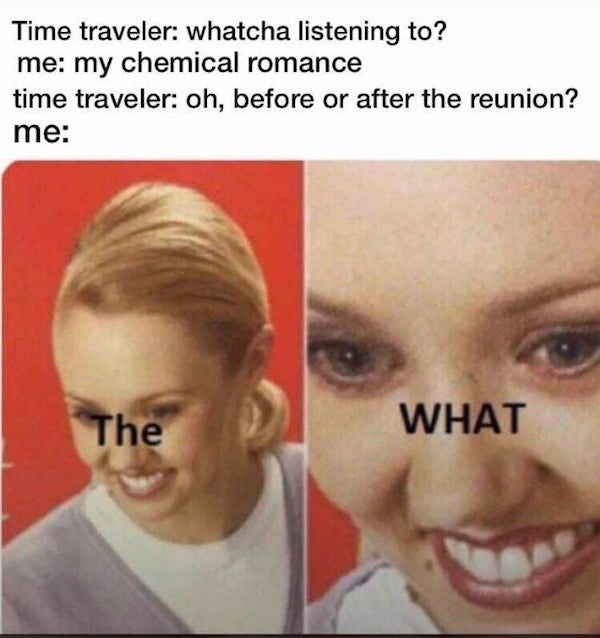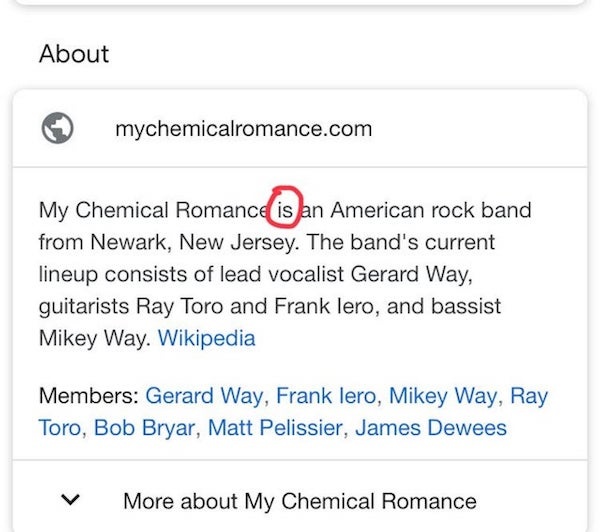 P.S. In case you missed the news, My Chemical Romance are returning to New Zealand next March for a very special show - click here for all the info!