Molly Payton shares new track 'Asphalt'.
Molly Payton shares new track 'Asphalt'.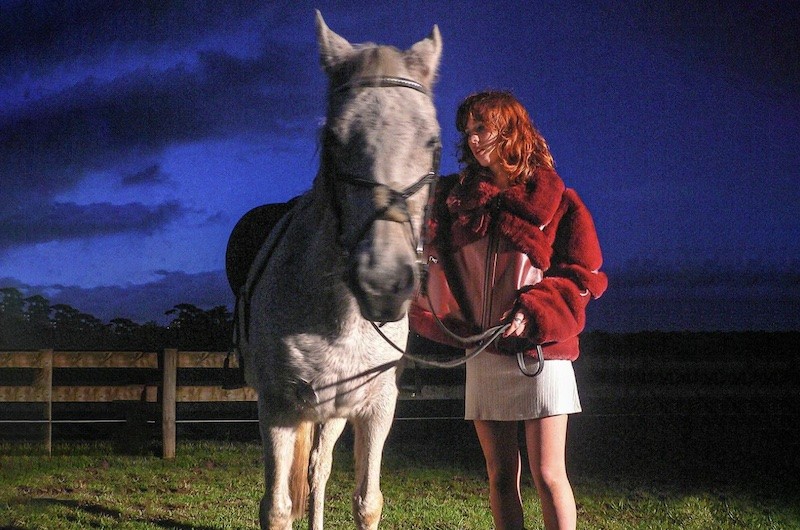 Molly Payton has shared her new track, 'Asphalt' - co-produced by her longtime friend and collaborator Oscar Lang. This track marks the first glimpse at her new full-length project planned for 2024.
Molly shares about the new song: "Everything about the music industry and the creative process began to feel forced and I started to feel not only like I was making a product to sell to people, but that I was a product too. I came back to New Zealand to figure things out a bit and got a job so that music could become a thing that I do for the enjoyment of it again. When I started working on this project, I knew I wanted to begin it with something that captured the feeling of where I was at at that time. I wrote asphalt the way I wrote when I was 16, in twenty minutes without any care for structure or radio-playability or anything except capturing that feeling of restlessness and hope. 'Asphalt' is the song that made me love making music again, and I am so grateful to it for that."
Listen to the track below...
Load next