Review: Mecca launches signature brand of makeup, Mecca Max.
Review: Mecca launches signature brand of makeup, Mecca Max.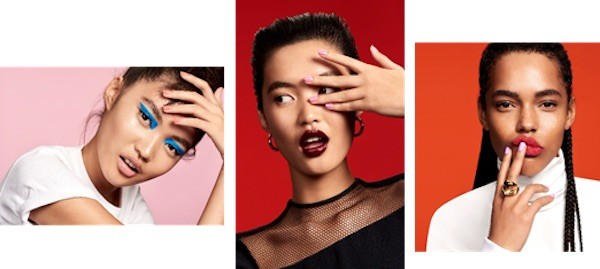 Mecca have launched their own new signature brand of makeup, Mecca Max, which is in-stores now and boasts a very affordable entry-level price-point starting from $5. Plus, the line is filled with amazing products and adorable packaging!
Bring On Bright - Illuminating Primer
A primer is a super vital step of makeup to keep that face lasting all day and having that primer illuminate is definitely a plus. Glowy effortless skin is super in right now and this primer is perfect for making this possible. 
Tinted Oil - City Slicker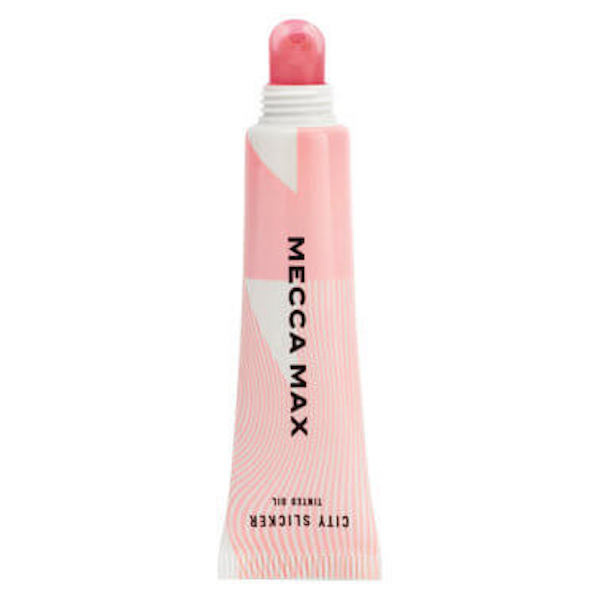 This brand new tinted oil comes in three different unique shades. The product is super moisturising for the lips and is filled with shea butter, jojoba oil, and argan oil. 
Gloss Boss - Lip Gloss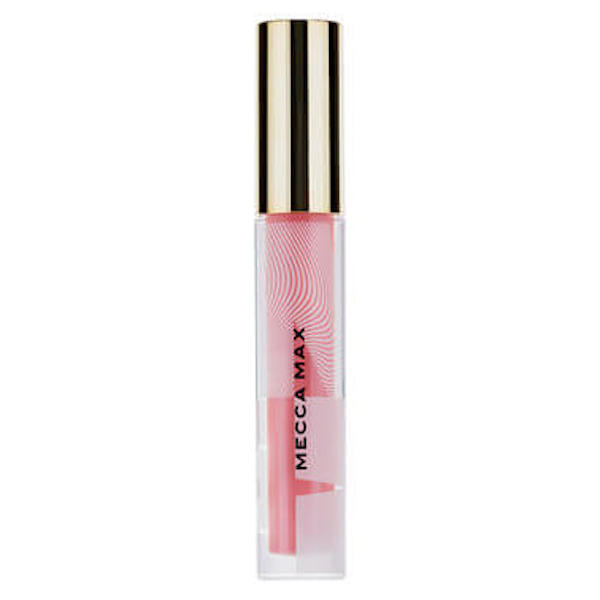 A statement lipgloss is definitely a must-have in any makeup collection, and glossy lips can never go wrong. It's neither sticky nor gooey, leaving your lips super comfortable and shiny. 
Pout Pop Lipstick - Party Police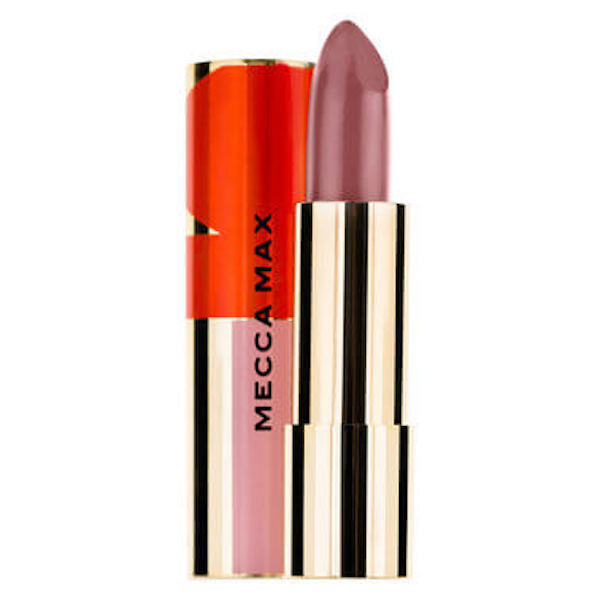 An uber hydrated and longwearing mauve shade. 
Pout Pop Lipstick - Freedom Fighter
A classic red shade which is a must-have, super great for a night out or a Winter's day. 
Power Couple Mascara - Power Black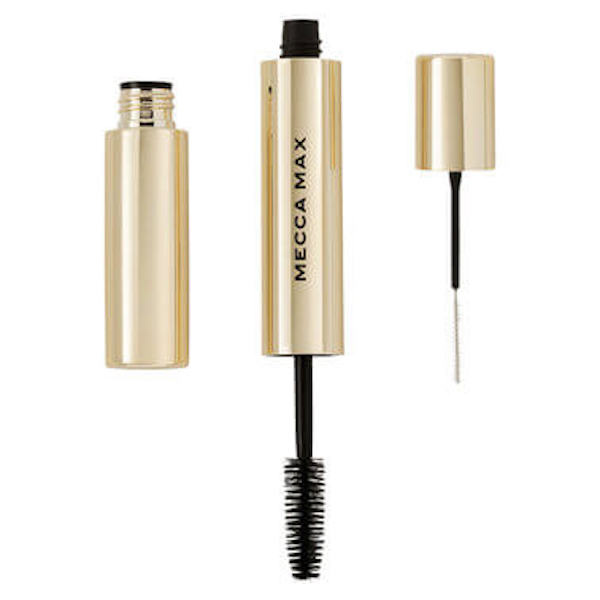 A unique way to apply mascara with this brand new power couple mascara duo. There are two different wands, one micro wand to seperate the lashes and another 'super fat' brush that adds volume to the lashes. 
Shimmer Shot - Illuminating Wand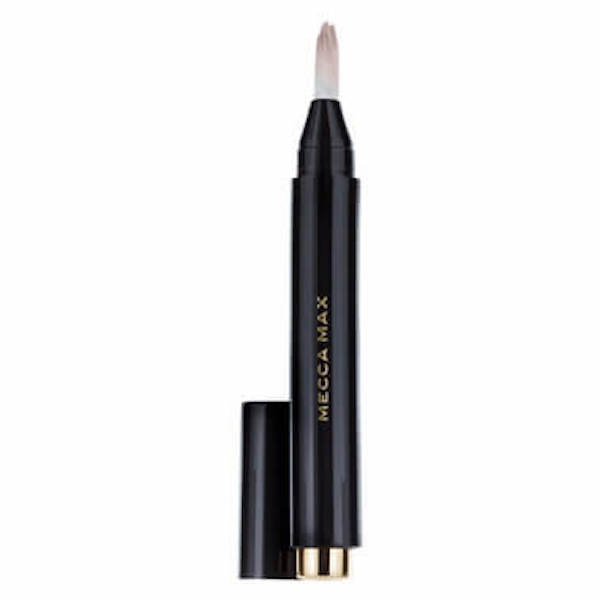 A super easy-to-use click pen that is packed full of liquid highlighter for your cheeks, inner corners of eyes, cupids bow or tip of nose to keep your face looking glowy and feeling moisturised. 
Eyephoria - Vivid Impact Eye Palette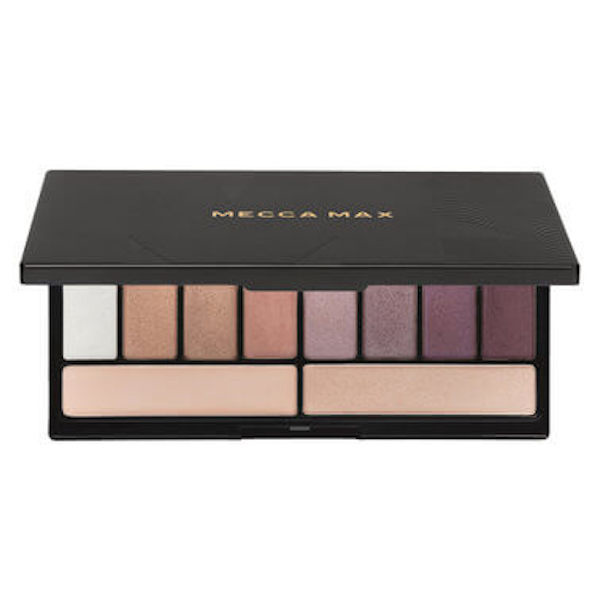 In this brand new palette there is a shade and texture for every person out there, containing warm & cool shades and light & dark shades. It can be for the most professional of make-up artists or the most amateur of all.
Sunlit Skin - Bronzer
In the Winter months the colour from your skin can truly become drained, so this brand new bronzer is the perfect product to liven up your skin. The bronzer contains some light shimmer as well for the glowy look that is 'oh so desirable'. It can also be used for contouring your cheekbones, for a sculpted look. 
Beauty Bullet - Blender Sphere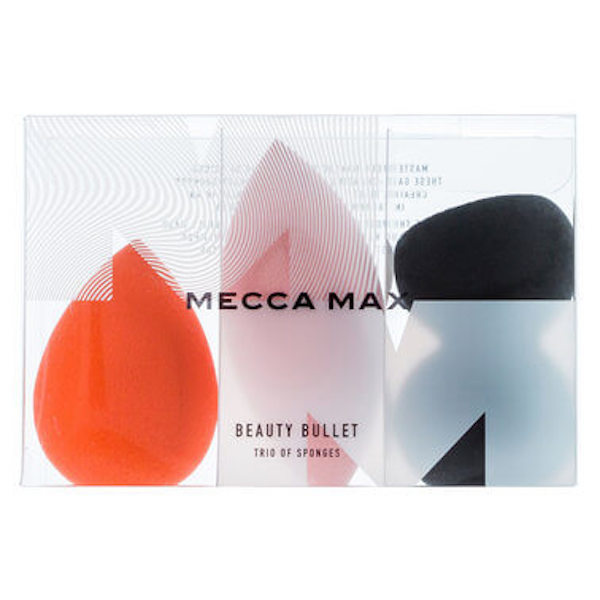 The best of the best for blending in foundation/concealer/any skin product for the most flawless and airbrushed skin.
Load next