Watch: 'Luke Cage' Season 2 trailer.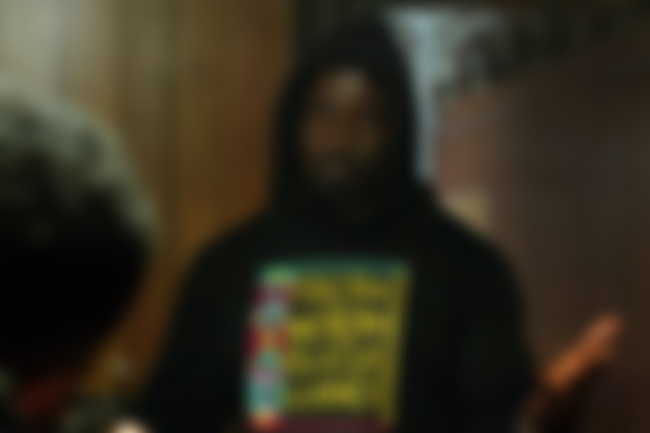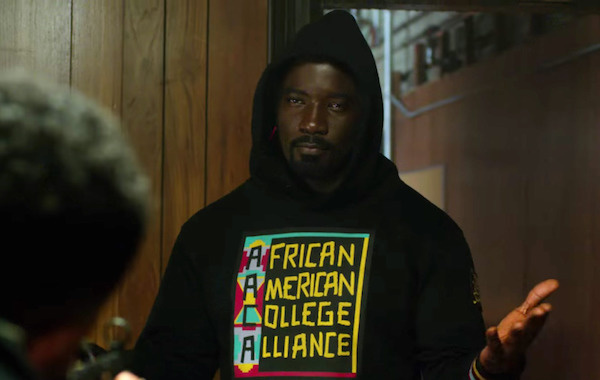 Season 2 of Marvel's 'Luke Cage' is due out on June 22nd, and Netflix have shared a trailer for the upcoming season which teases a new villain, Bushmaster.
"Luke Cage has become a celebrity on the streets of Harlem with a reputation as bulletproof as his skin. But being so visible has only increased his need to protect the community and find the limits of who he can and can't save. With the rise of a formidable new foe, Luke is forced to confront the fine line that separates a hero from a villain."
Watch the trailer below, which is followed by a couple of teasers...