Maggie Rogers - 'Give A Little' music video.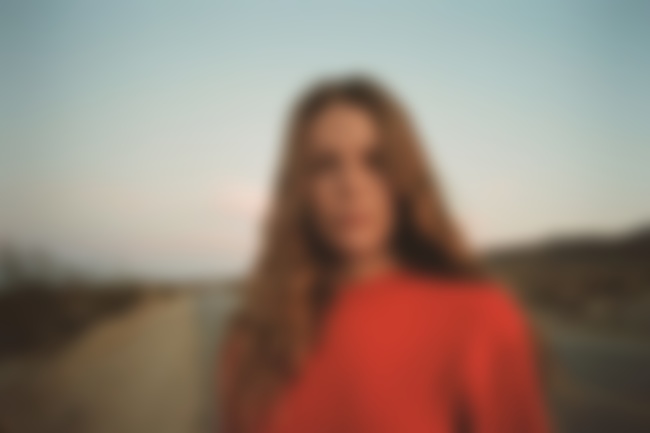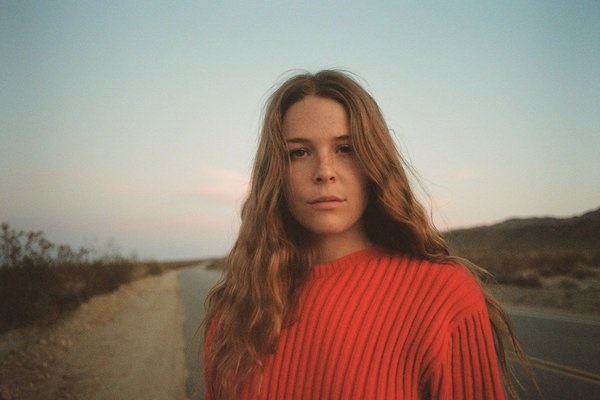 Maggie Rogers has shared a music video for her new single, 'Give A Little', which she co-directed with Alan Del Rio Ortiz, and features pal Camila Mendes (of 'Riverdale' fame).
About the video, Rogers says: "I had so much fun directing this video alongside Alan Del Rio Ortiz. I was obsessed with 70s skate culture in high school and really just wanted to have a silly day recreating my favourite scenes from Lords of Dogtown and paying homage to my favourite Farrah Fawcett photos. Those early skate videos feel so raw and powerful, it was important to me to show that that energy could also be female. It was super special to have my two college pals, Rachel Matthews and Camila Mendes, along for the ride. We've been friends since the first week of our freshman year, but our schedules have gotten so beautifully and amazingly kind of crazy since we graduated a couple years ago. It was so much fun just to spend the day dancing and giggling with each other like the old days."
Watch the 'Give A Little' music video below...
P.S. Read our latest interview with Maggie here.