Must-watch: Maggie Rogers performs 'Alaska' live for Jimmy Fallon.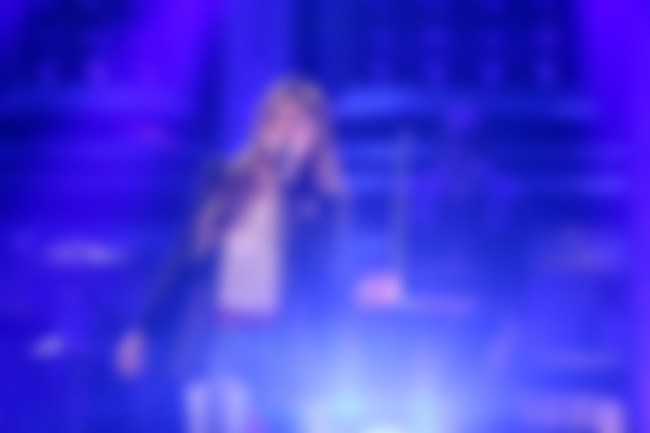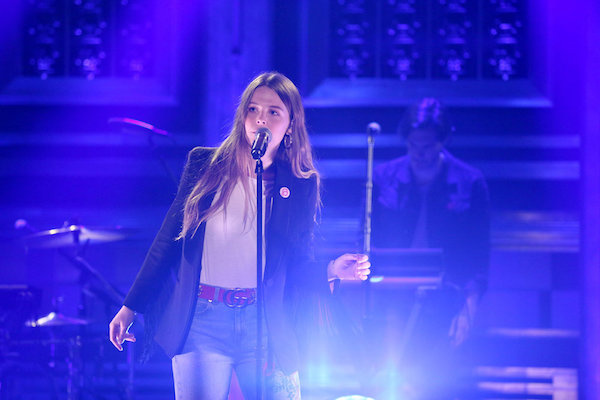 The magical Maggie Rogers made her TV debut last night with a performance of 'Alaska' live on The Tonight Show Starring Jimmy Fallon, celebrating the release of her new EP, 'Now That The Light Is Fading'.
Watch the performance below...
P.S. Click here to read our recent interview with Maggie.