Listen to Lontalius' new album 'All I Have'!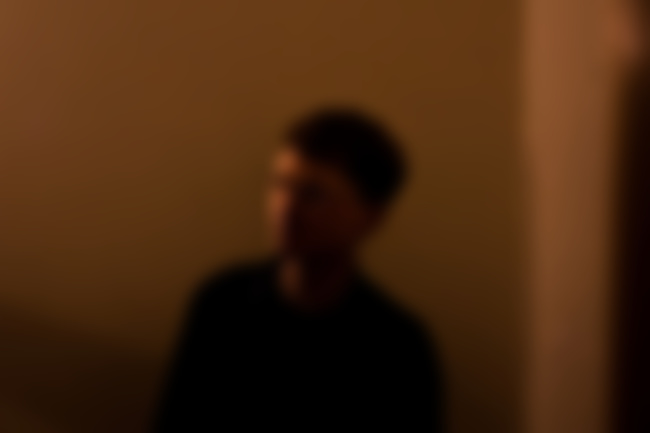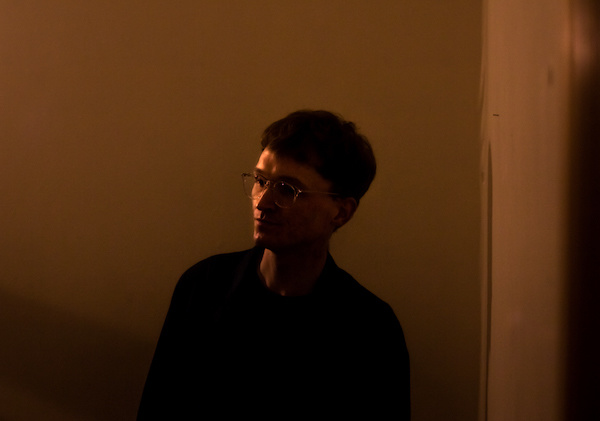 One of our favourite New Zealanders Lontalius has today shared his brand new album 'All I Have' - a stunning collection of work which follows his last album 'I'll Forget 17' from 2016.
From more pop-driven songs like 'Make My Dreams Come True' and 'Swim', the album is contrasted by the deeply emotive 'Old Mentalities', as well as the heartfelt 'Summer'.
Listen to the album in full below…