LAUNDRY DAY share new EP 'Light Up Shoes 2'.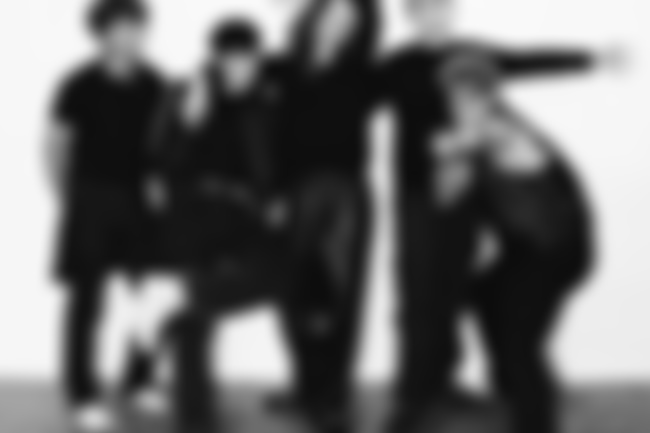 Ahead of starting their tour with Clairo in Europe this weekend, LAUNDRY DAY have shared a brand new four-track release with 'Light Up Shoes 2'.
The new release which sees the five-piece New York group pushing their musical experimentation - from the saxophone outro in 'CRÈME', to 'BULLDOG'; an initially electronic-jam that continues to build with guitar solos and harmonic vocals throughout.
Listen to 'Light Up Shoes 2' below...