LANY announce SITG 2017 sideshows for Sydney & Melbourne.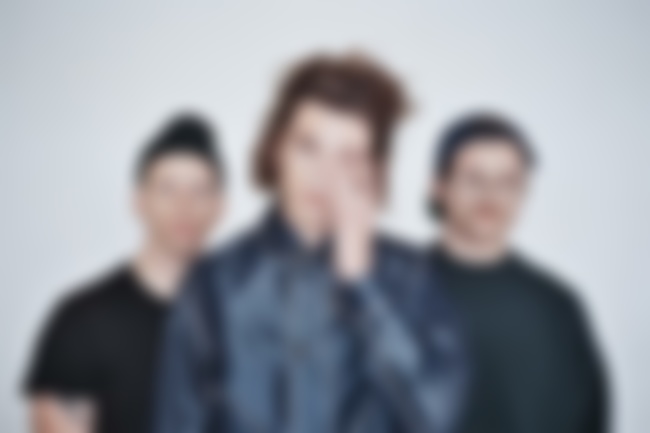 LANY are returning to Australia this Winter to play Splendour In The Grass 2017, and have now announced sideshows for Melbourne and Sydney as well.

"When the LA-based trio LANY first came together in 2014, their only aim was to work on a couple of tracks, demo them, and have fun in the process. What they didn't realise was that they were about to enter that elusive dream state of being discovered! They wrote and recorded two songs, put them online, six days later the band found themselves fielding emails from major-label suitors. Their single ILYSB exploded online, and the band have not looked back. Writing beautiful songs with swashes of synth, spare percussion, echoes of prime 1980s FM pop, early-1990s R&B, and new-wave electronica. Combining melody and lyrics to put down roots in your head, and capture your heart. LANY make music that aims an arrow at your heart."

LANY
Fri 21 July - Max Watts - Melbourne
Sat 22 July - Metro Theatre - Sydney (all ages)

Click here for more show info.