Lana Del Rey on the cover of Dazed, Summer 2017.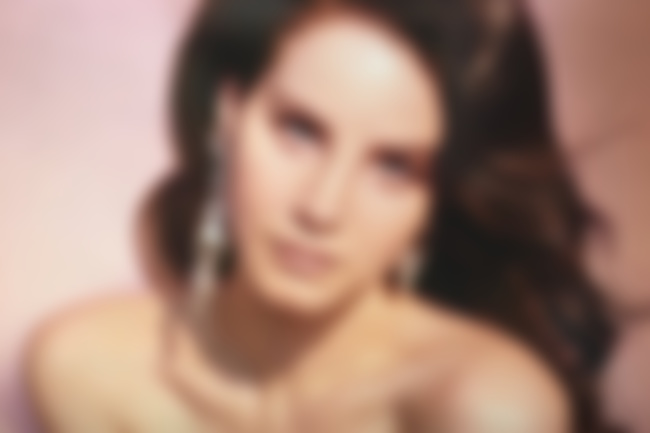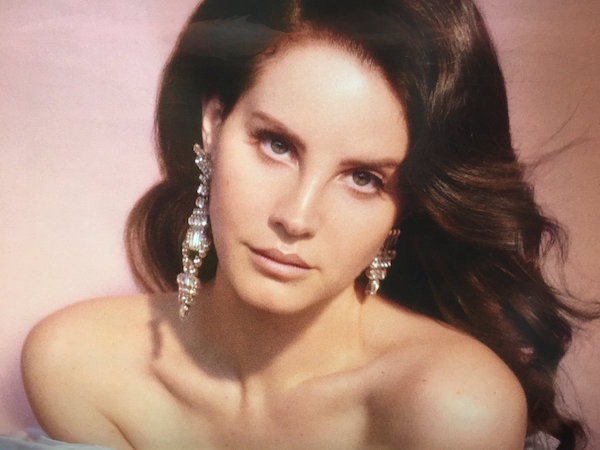 Interviewed by Courtney Love and photographed by Charlotte Wales, Lana Del Rey graces the cover of the Summer 2017 issue of Dazed magazine, wearing a Miu Miu bikini top and a Marques' Almeida ostrich feather jacket.
Check out more from the cover-shoot below...