Must-watch: Lana Del Rey - 'Love' music video.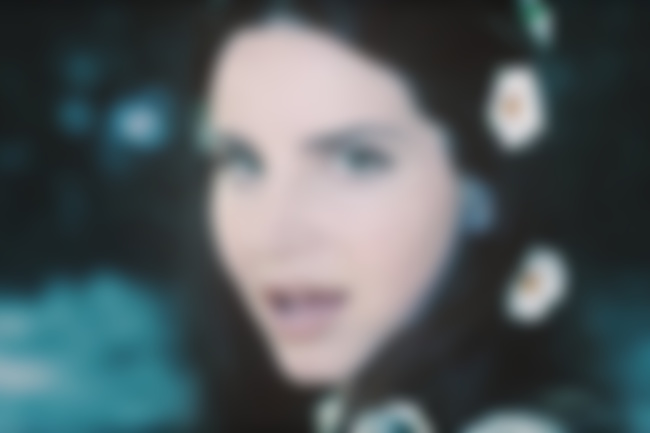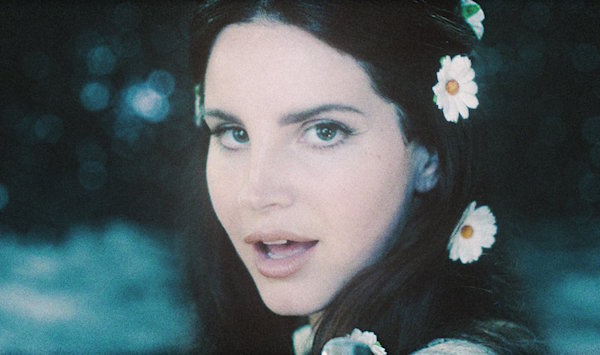 Lana Del Rey has unveiled a cosmic music video for new song 'Love', the first single to drop from her forthcoming fifth studio album, which she's said she has created for her fans - "I made my first 4 albums for me, but this one is for my fans and about where I hope we are all headed."
Is LDR finally ready to give me the 60s pop album of all my hopes and dreams? Here's hoping!
Watch the 'Love' music video below...