King Princess - 'Prophet' music video.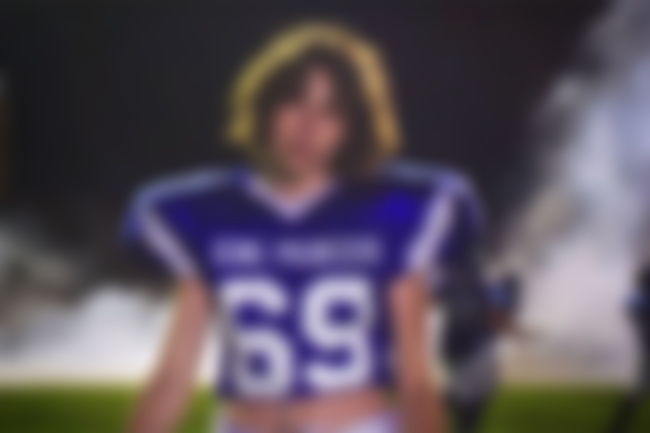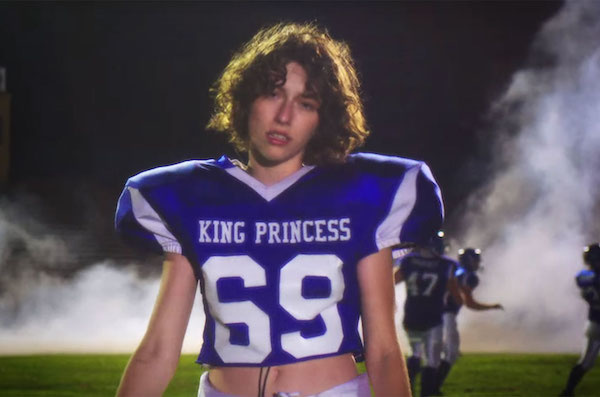 Having announced that her debut album 'Cheap Queen' will be released this American Fall / New Zealand Spring (sometime between September and November), King Princess has dropped a new music video for 'Prophet', the latest taster from the album.
The music video sees Mikaela in a number of different identities, from a football player, to a lounge singer, and dramatically ends with her being baked into a cake by her crush.
Watch the 'Prophet' music video below…