King Princess drops 'Cheap Queen' music video + 'Useless Phrases'.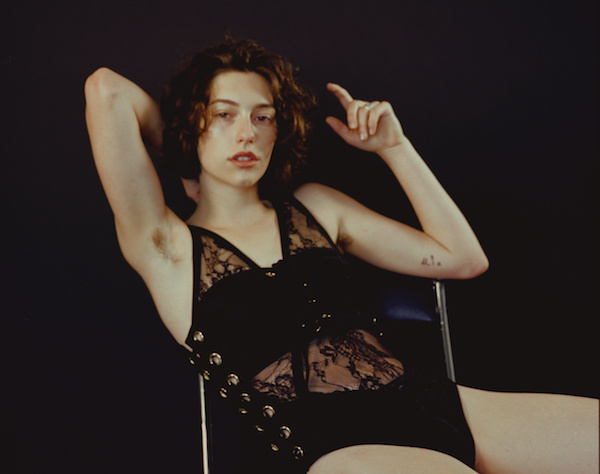 Having dropped her brand new single 'Cheap Queen' just a few weeks ago, King Princess has dropped an iconic music video to accompany the song, which starts out with an entirely new song, 'Useless Phrases'.
Watch the music video below…
P.S. Read our cover story with King Princess here.