Must-listen: King Princess' new song 'Talia'.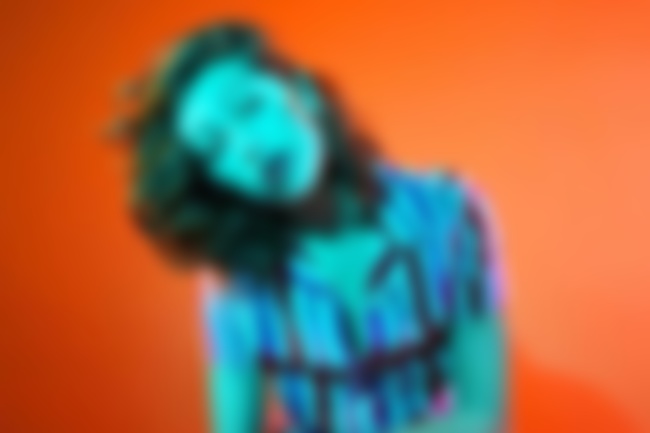 Following her debut single, '1950', King Princess (real name Mikaela Straus) has now shared an exquisite new song, 'Talia'.
About her new song, King Princess says: "Everyone has different ways of dealing with heartbreak. This was mine, and I hope it helps somebody else in the same way."
Listen to the new song below...